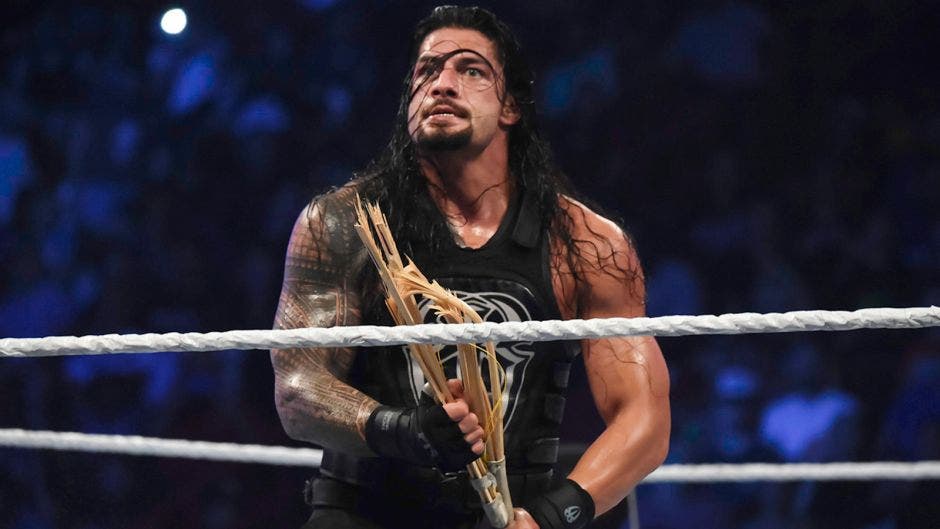 [ad_1]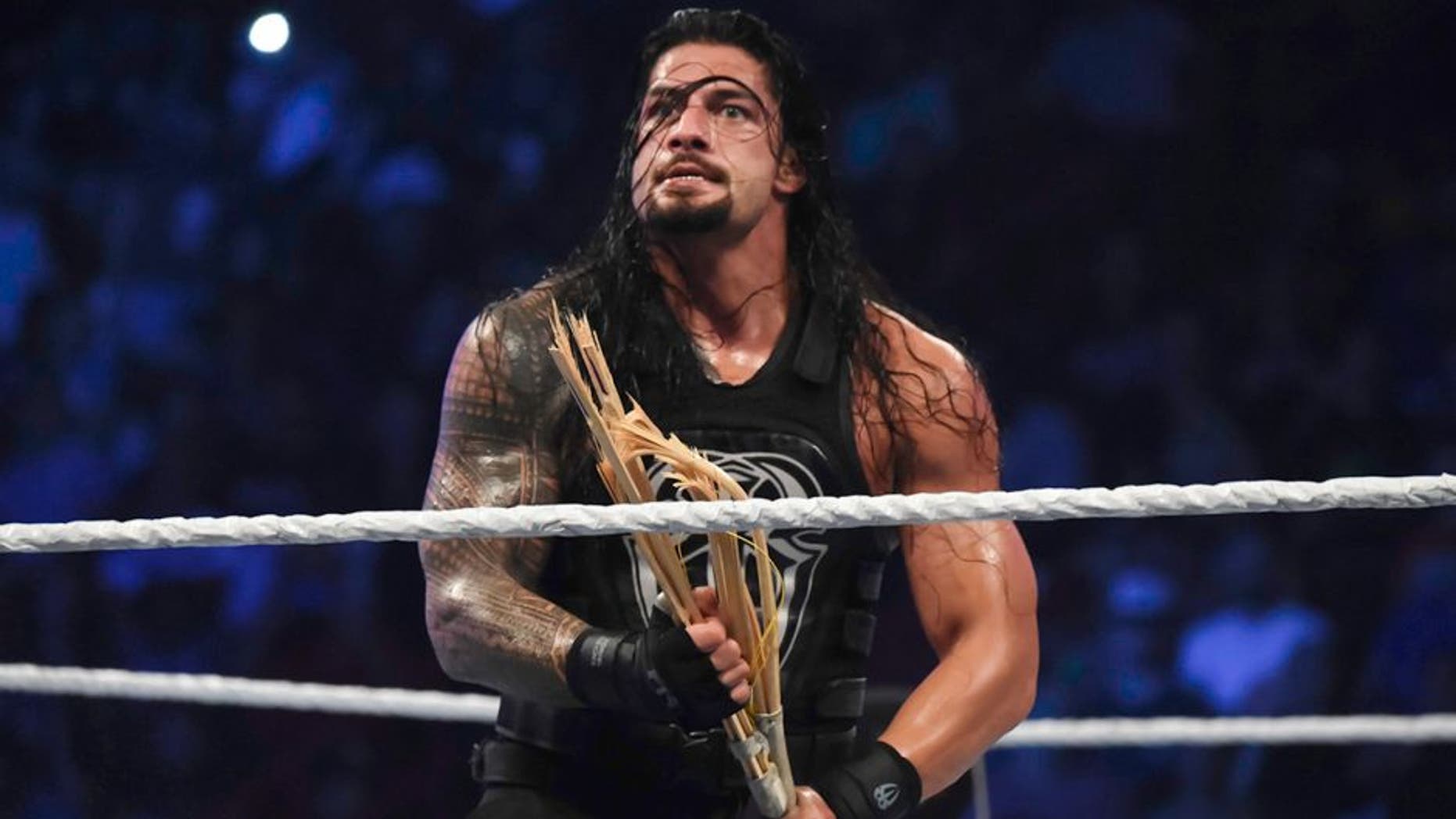 Wrestling star Roman Reigns surprised fans around the world Monday night when he announced that his leukemia had returned after more than a decade in remission.
"My real name is Joe, and I've been living with leukemia for 11 years," Reigns told the crowd at the top of "Monday Night Raw" at World Wrestling Entertainment in Providence, RI. "And unfortunately, he's back. And because the back of the leukemia, I can not fulfill my role … and I'll have to give up the Universal championship. "
Reigns, whose real name is Joe Anoa'i and who played college football at Georgia Tech, has been one of the most polarized stars in the WWE stable. Some critics have accused him of benefiting from special treatment given by WWE executives, while others have criticized his attitude and lack of movement in the ring.
"I'm not looking for sympathy, I'm not looking for you to feel bad about me," Reigns said Monday night. "… I will overcome this, I will come back and you will see me very, very soon."
Reigns left the stage accompanied by fellow fighters Seth Rollins and Dean Ambrose. Other fighters showed their support for Reigns on Twitter.
In a statement, WWE said Reigns had made his diagnosis public "in an effort to raise awareness and funds for research in order to advance the cure of the disease."
Reigns won the WWE Universal Championship for the first time in his career by defeating Brock Lesnar in the WWE SummerSlam show last August.
[ad_2]

Source link