WWE responds to Chris Jericho for AEW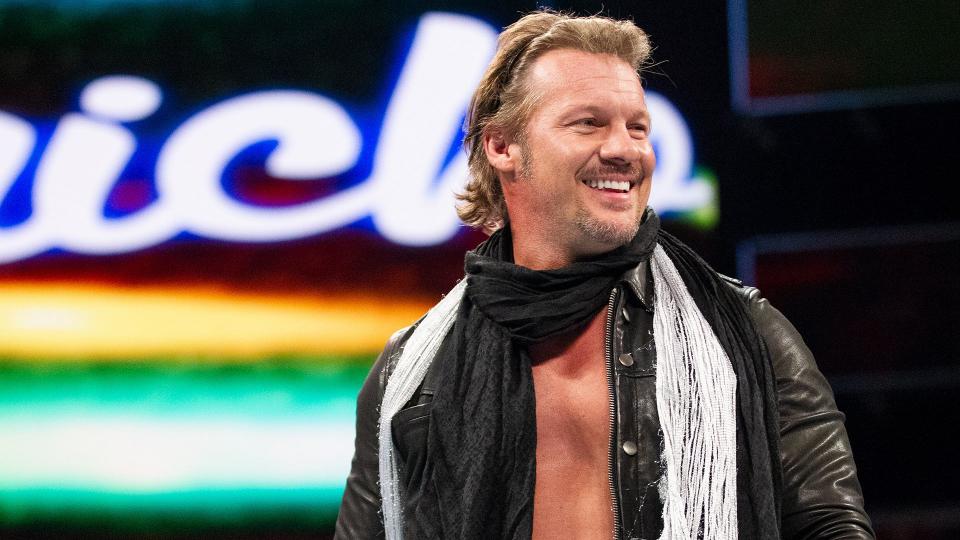 After Chris Jericho yesterday signed for AEW, it didn't take long to react was WWE.
The first change was a passage on the official WWE side of Chris Jericho's current list, to alumni, which is the site of the place where ex-fighters of the company are.
The second change was more subtle and occurred at the beginning of Smackdown Live where Chris Jericho was removed from the WWE intro and replaced by Cesaro.
They removed Jericho from WWE Intro. 👀 pic.twitter.com/i0M9Ouy2tB

– Diego (@ diegp77) January 9, 2019
One would expect a response from the WWE, but it was never thought that WWE made changes to their site and intro to one of their performances.
What is your opinion of this quick response from WWE to Chris Jericho's signing with AEW?