WWE forbids AEW fans from joining SmackDown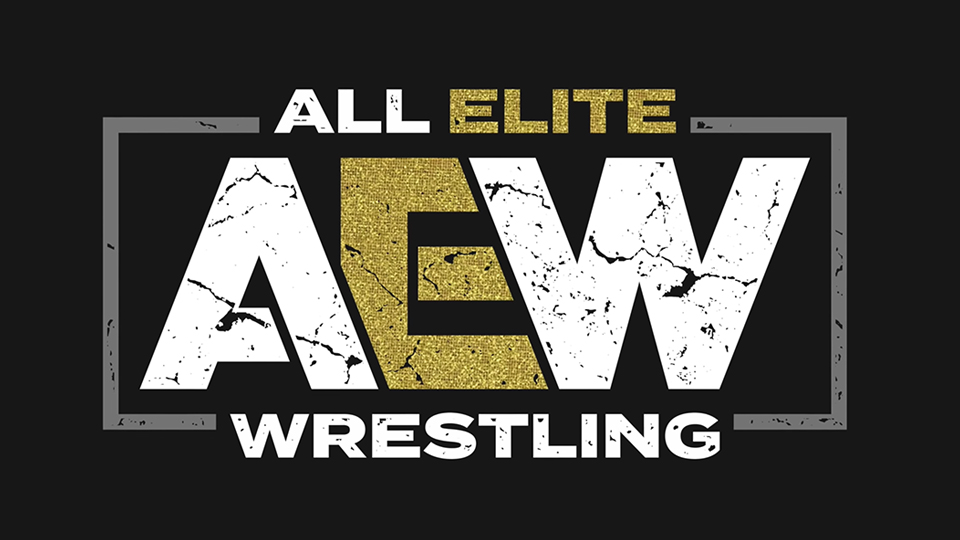 That WWE would not like the creation of All Elite Wrestling would already be expected, but it was not expected that even before AEW did a show its merchandising was banned at WWE events.
That was what happened yesterday under SmackDown Live. Two workers from the well-known store Pro Wrestling tees went to see SmackDown Live with T shirt by All Elite Wrestling dressed up and, still in line to buy tickets, the security guards took the two fans and told them that if they did not change their clothes, they would not get tickets to see the event.
When the two fans join T shirt by All Elite Wrestling asked why they couldn't buy a ticket, the only answer they got was that WWE didn't want anything related to AEW in their venues.
Just turned away from attending Smackdown to wear @AEWrestling merchandise. I wouldn't be allowed to buy a ticket @WWE. @ MattJackson13 @NickJacksonYB @CodyRhodes You wouldn't turn me from an AEW show, would you?

– Scrump_1 (@ scrump_1) January 8, 2019
@AEWrestling just kicked out of the smackdown to have #AEW towel … someone is scared!#AllEliteWrestling

– Aaron Perry (@Mr_Too_Sweeet) January 8, 2019
@CodyRhodes @NickJacksonYB they will not let me in smackdown with my new merch !!!

– Miike787 (@ Mike52509) January 8, 2019
I've heard from several fans having problems at Smackdown tonight about the AEW products they were wearing. One of them told me I was removed from the building and not given a chance to buy a WWE shirt. I have contacted the WWE representative for a statement.

– John Pollock (@iamjohnpollock) January 8, 2019
Later, WWE refused to give any indication that none of the AEW would enter an arena there a show by the company, but this is no longer the first time people have been merchandising of other companies or posters that WWE does not appreciate, to be banned from entering arenas.
But, and even after the story has been Internet, the two fans ended up being able to enter the event and use theirs T shirts by AEW.