Woodstock 50th Anniversary Festival to seat on original 1969 Site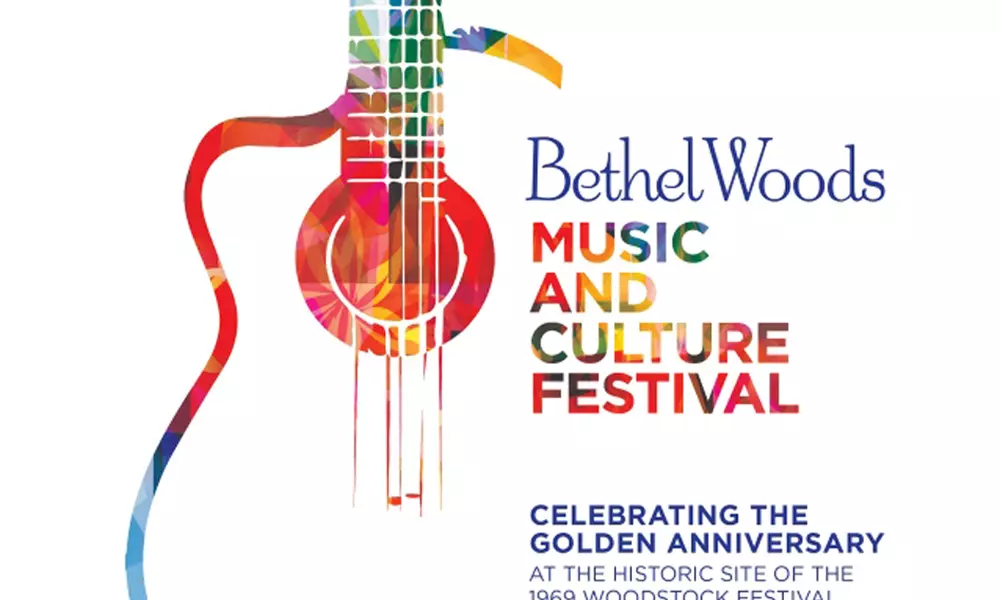 A 50th anniversary festival is scheduled for next year in the same venue where the iconic Woodstock festival took place in 1969.
The original Woodstock was held at Max Yasgur's dairy farm in Bethel, in upstate New York from 15 to 18 August 1969 with legendary sets from Jimi Hendrix, The Who, Janis Joplin, Grateful Dead, Creedence Clearwater Revival, Crobsy Stills Nash and Young and Sly and Family Stone.
Now the city of Bethel is planning the celebration, which will take place over three days from 16 to 18 August 2019.
& # 39; Bethel Woods Music and Culture Festival: Celebrating the Golden Anniversary at the historic site of the Woodstock Festival in 1969, will feature musical artists and TED style lectures. The event line has not yet been announced.
"This pan-generation music, culture and community event will be held at the BWCA just 90 minutes from New York City," reads an announcement on festival's official website.
"These three days of memorable experiences will include live performances from prominent and new artists spanning more genres and decades, and TED-style conversations from leading futurists and retrotecnic experts.
"Festival-goers will also be able to visit the museum at Bethel Woods, which tells the story of the 1960s through invasive media, interactive engagements and artifacts from the 1969 festival, as well as experience the special 2019 exhibition We Are Golden: Reflections on the 50th Anniversary of The Woodstock festival and ambitions for an aquarium future. "
In a statement, Darlene Fedun, CEO of Bethel Woods said: "We are thrilled to work with Live Nation and INVNT to produce the Bethel Woods Music and Culture Festival. Fifty years ago, people gathered peacefully on our site, inspired to change The world through music As stewards of this historic site, we remain committed to preserving this rich history and spirit, and to educate and inspire new generations to contribute positively to the world through music, culture and society. "