Witness: The first "Sex Mutant" represents Spain in the Miss Universe competition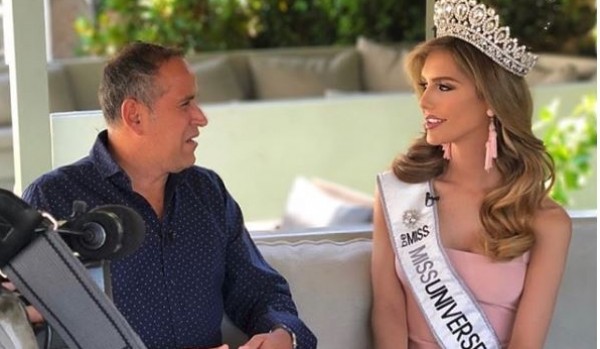 Ramallah – National home
Angela Ponce, the history of the widest of the doors, has entered into the first "transsexual" person who represents Spain in the Miss Universe competition.
Pons, 26, from Sevilla won the national competition last Friday and beat 22 other competitors, according to British Daily Mail.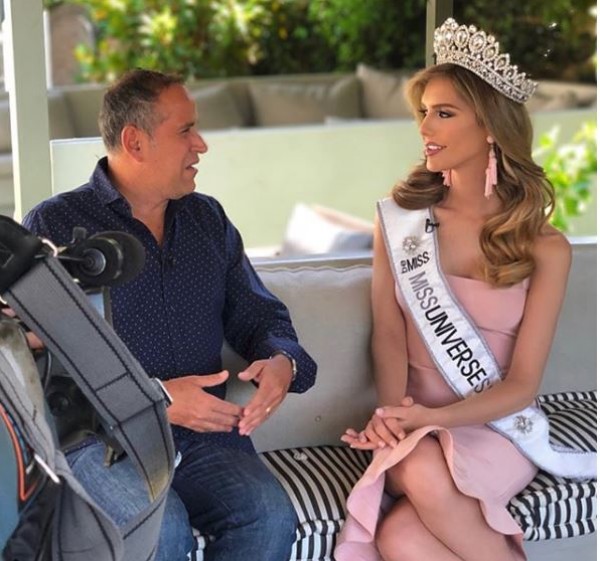 As part of the national competition, Ponce will have the opportunity to represent Spain at the prestigious Miss Universe competition in the Philippines later this year.
"Bringing Spain's names and colors is my big dream," wrote Ponce through his account at Instagram shortly after victory.
"My goal is to be an official spokesperson for the message of inclusion, respect and diversity, not just for the HLT community, but also for the whole world."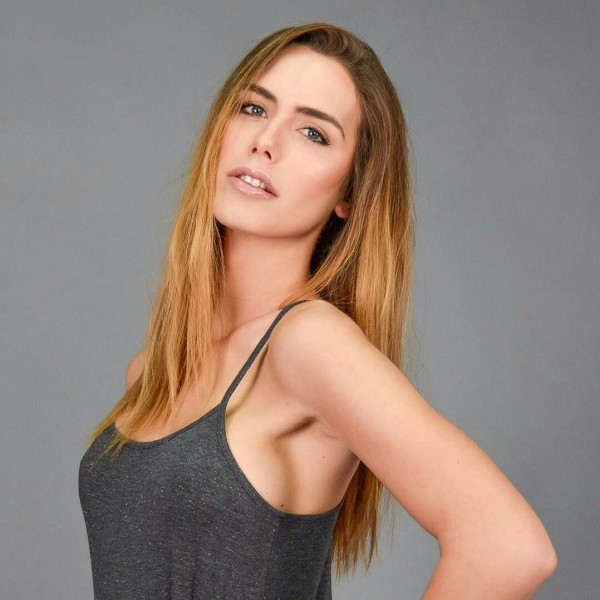 Ponce had already represented Cadiz in the Miss Universe World Cup in Spain in 2015, but lost to Miss Barcelona's Meria Lajuna, who won the first prize.
Angela, who is 181 centimeters tall, crowned Miss Universe in Spain at the same time, where gay, bisexual and transgender communities celebrated pride.
The beauty queen will now represent Spain in the Miss Universe competition in 2018 on an indefinite date.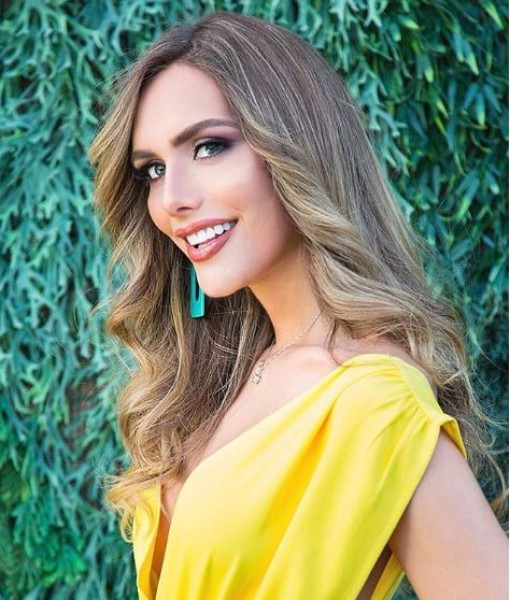 In spite of Angela's involvement Miss World failed transsexurers.
In reply, Angela said, "At least I have a regional crown (Cadiz) on my head."
In 2012, the competition announced that it would allow transgender beauty queens after Canadian actor Gina Talakova sued organizers of Canadian Miss Universe to initially exclude her as transsexual.