With Sinan Akçıl Burcu Kıratlı entered the world house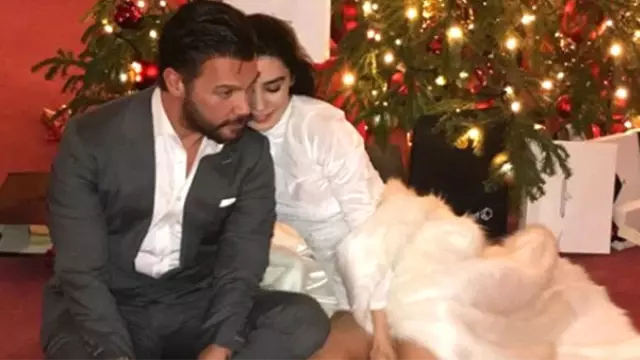 Sinan Akçıl and Burcu Kıratlı married a dream wedding in Amsterdam, the Netherlands. The couple's close friends attended the wedding ceremony that looks like fairy tales. A group of 10 friends from Akçıl and Kıratlı, who arrived in Istanbul on a private plane, were escorted to Amsterdam.
Family dinner was YEN
Burcu Kıratlı and Sinan Akçıl attended the family day before Amsterdam. Akçıl's mother, Gaye Çağlayan, left her trout in 1953 as a gift from her mother's grandmother, Burcu Kıratlı. This family heirloom was very meaningful gift, the couple were very concerned. Kiratli wedding day is of great importance to them. Sinan Akçıl and Burcu Kıratlı married the Consul General of the Consulate General. Akçıl's wedding witnesses were Ercan, Caner, Ertan Torunoğulları and his leader Tülay Özçelik, and Burcu Kuratlı's childhood friends Deniz Bilol and Sercan Yaşar.