Why the mood against the Duchess Meghan tipped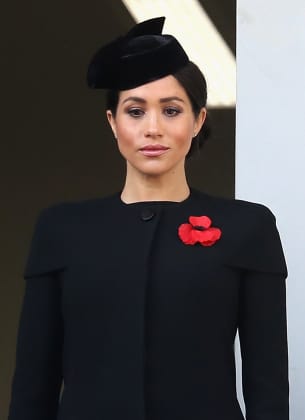 In May, Duchess Meghan (37) was one of the favorite people of the royal fans. Her wedding to Prince Harry (34) was one of the most emotional moments in 2018. No wonder Meghan Markle is the most googled person in the past year.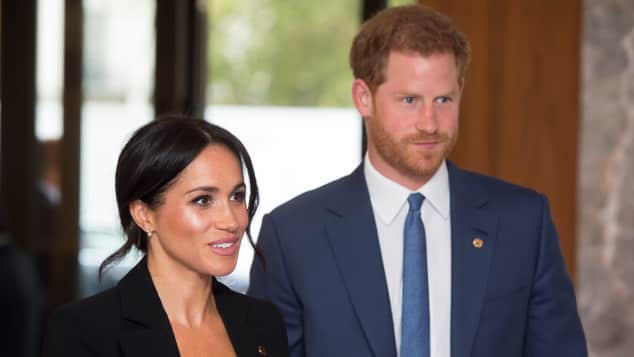 Duchess Meghan and Prince Harry are known by bodyguards under code names
(© Getty Images)
Duchess Meghan is becoming increasingly unpopular
Also in the fall, all royal fans glowed with Meghan and Harry when they announced Meghan's pregnancy. Since then, the British are wondering about the future Royal. But the mood is now tilted towards Meghan.
Meanwhile, so many scandals came around the Duchess to light. But not only the behavior of her family and their reaction to it has led to this sudden change.
The rumors around Duchess Meghan's behavior as a new member of the royals also contributed. In the video you learn why Duchess Meghan is so unpopular.