Who went to the Golden Globe Awards? Here are the 76th Golden Globe Prize winners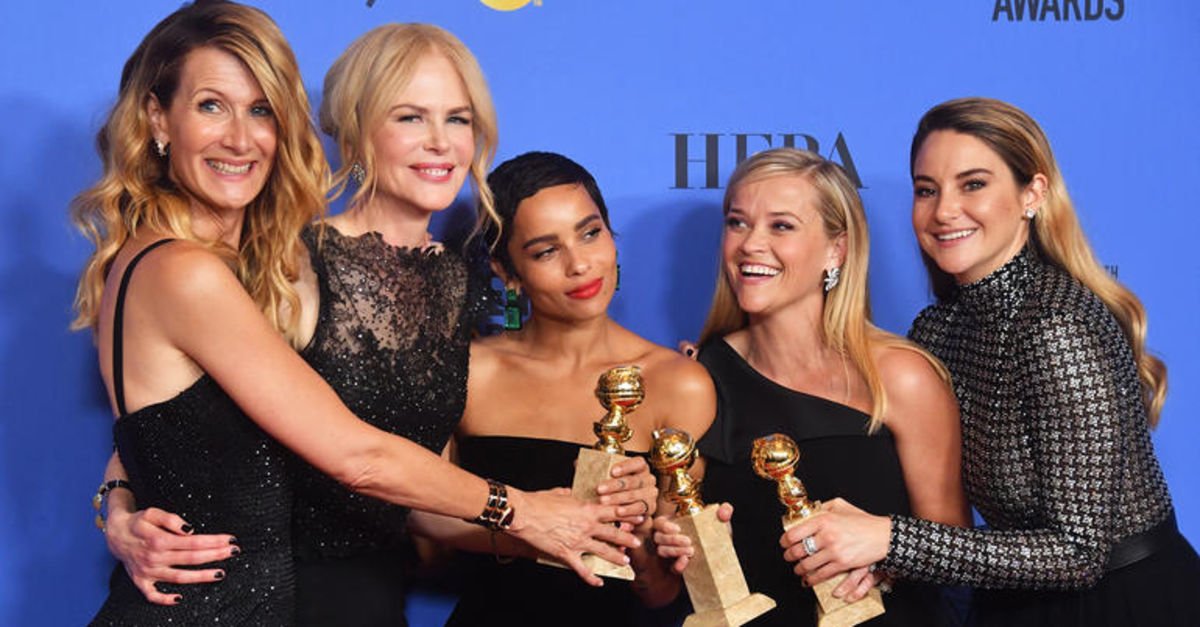 In the 76th Golden Globe Awards ceremony in Los Angeles, the "Green Book", which won three awards, was marked.
Each year, the Golden Globe Awards, presented by the Hollywood Foreign Press Association, and recognized as the precursor of Oscar, have been presented.
This year, 76 cisi made television and cinema as two separate categories of the Golden Globe awards discussed "Green Book" stamped. The film was the most award-winning movie in 3 categories, including Best Musical / Comedy Film, Best Supporting Actor and Best Screenplay.
According to AA; The green book was followed by Romanian rapeseed, Roma, the Cominsky method and the murder of Gianni Versace: American Crime History.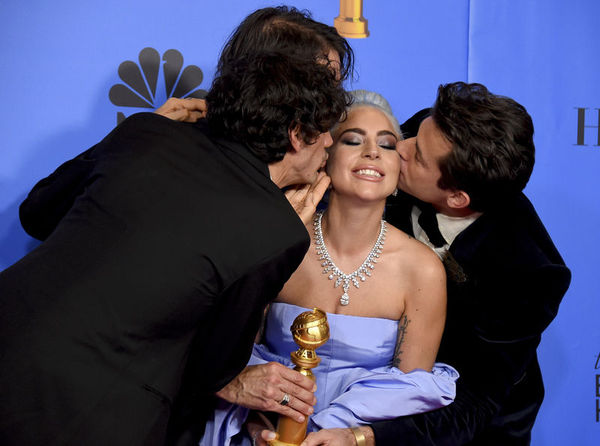 The award winning films are:
Best Movie (Drama): Romanian Rhapsody
Best Movie (Music / Comedy): Green Book
Spider-Man: Into the Spider-Verse
Best Actor (Drama): Rami Malek, Bohemian Rhapsody
Best Actress (Drama): Glenn Close, The Wife
Best actress (Music / Comedy): Christian Bale, Vice
Best Actress (Music / Comedy): Olivia Colman, The Favorite
Best Supporting Actor: Mahershala Ali, Green Book
Best Supporting Actress: Regina King whose Beale Street could speak
Best director: Alfonso Cuaron, Rome
Best script: Green book
Best soundtrack: Grunt – A star is born (Lady Gaga, Mark Ronson)
Best foreign movie: Rome
Those assigned in the TV category are as follows:
Best TV series: Americans
Best TV series (Music / Comedy): Kominsky Method
Best Mini TV Series or TV Movie: The Murder of Gianni Versace: American Crime Story
Best Actor (TV Musical / Comedy): Michael Douglas, The Kominsky Method
Best Actress (TV Musical / Comedy): Rachel Brosnahan, The Marvelous Mrs Maisel
Best actor (TV drama): Richard Madden, Bodyguard
Best Actress (TV Drama): Sandra Oh, Killing Eve
Best Actor (TV Mini Series): Darren Criss – The Murder of Gianni Versace: American Crime Story
Best Supporting Actress (TV Mini Array): Patricia Arquette – Escape at Dannemora
Best Supporting Actor (short TV series or movie): Ben Whishaw – A very English scandal
Best Supporting Actress (Short TV Series or Movie): Patricia Clarkson – Sharp Objects
IMPORTANT EVENTS OF THE DAY