Who wants to be a millionaire by his family …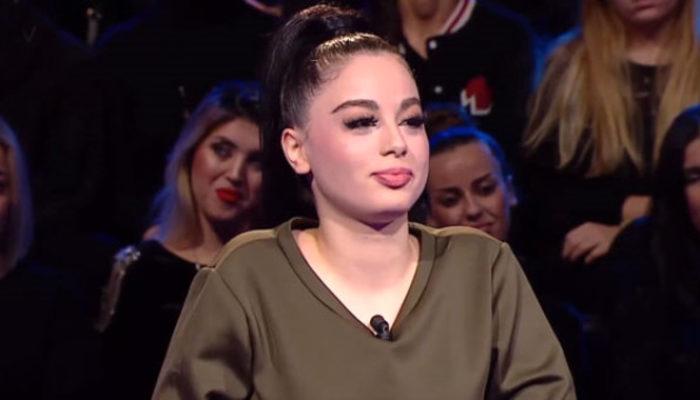 Who wants to be a millionaire's family student who participated in the surprise of everyone surprised by the university.
The adventure of the young competitor did not last long because of his family's insistence.
Aleyna Nur Ergül, a 19 year old who joined the competition with her family, is a student at Yıldız Technical University, the Department of Art Management.
Aleyna forced her mother and sister to compete in the competition, saying she knew all the questions in the house and that she would succeed, but the young girl succumbed to her enthusiasm.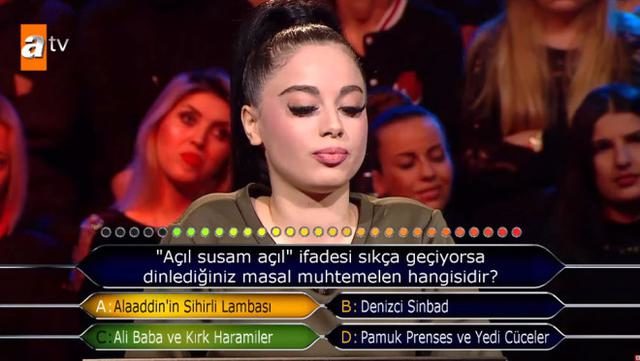 The competitor who tried to respond quickly left the competition without taking any money by choosing the wrong choice in the second question.