Who is this Roeland Wiesnekker?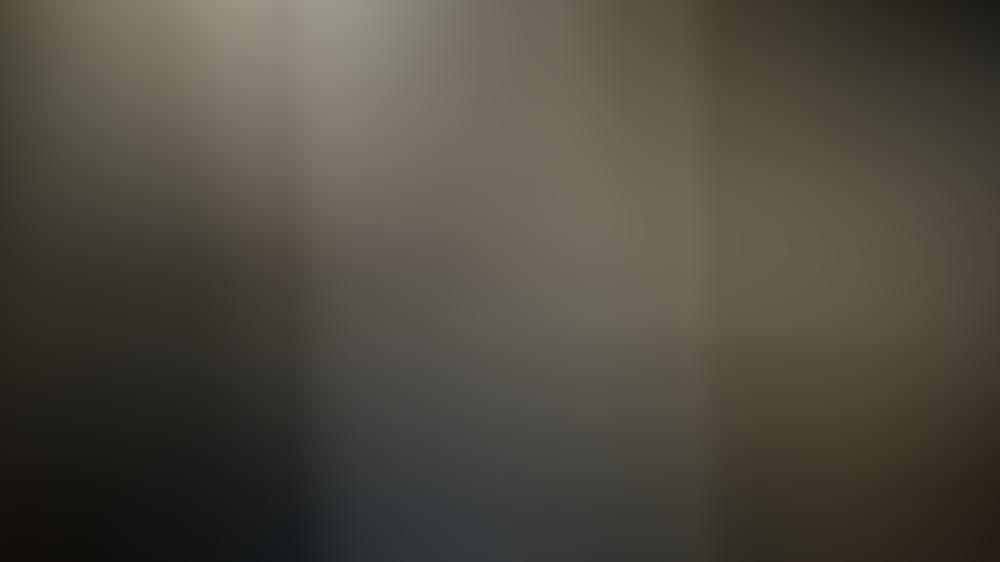 The creators occupied the demanding part with a familiar face: The 51-year-old Wiesnekker was born near Zurich, but has Dutch roots. He became known for his many roles in various television and cinema productions. Already in 2005, he had his first supporting role in a "Tatort" production; at that time in the Munich branch of the thriller series on the side of Udo Wachtveitl (60) and Miroslav Nemec (64).
Oscar nomination for short film role
Even as a theatrical performer, he made the name of Schauspielhaus Zürich among others. In 2009, Wiesnekker even received an Oscar nomination in the category "Best Short Film" for his performance in "Auf der Strecke". In 2014, he received the German TV award as "Best Actor" for his performance in "Spreewald Crime – Murderous Hits".
By the way, he is also no stranger to the "crime scene" cosmos: From 2015 to 2016, he played Commissioner Henning Riefenstahl with the Frankfurt investigator duo Janneke and Brix. Since 2018 he also represents the role of BKA commissioner Jan Koller in "Praha-thrillers". In the near future you will probably hear more from Roeland Wiesnekker …
spot on news