While in prison – Ex-girlfriend of 6ix9ine has a new one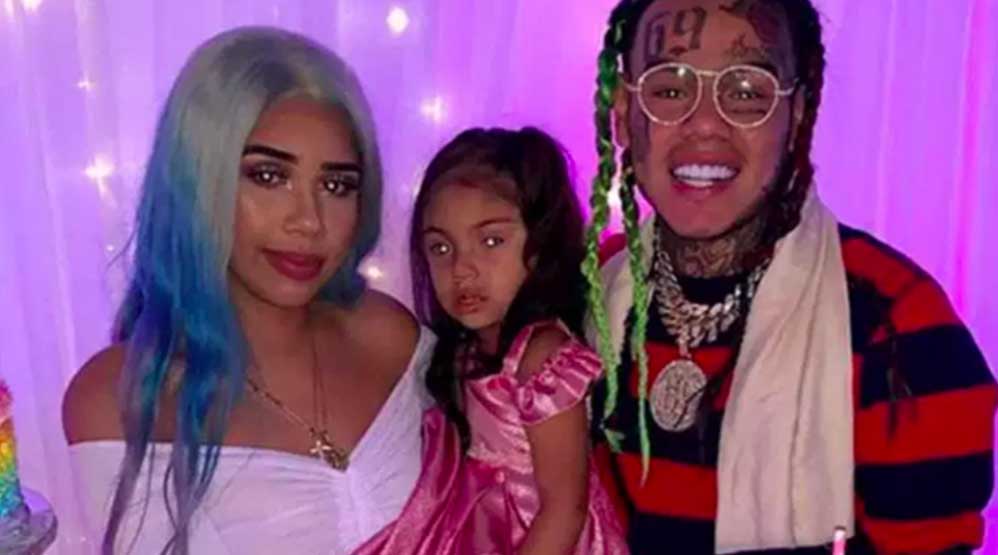 Meanwhile, almost two months have passed since the US rapper was in prison. The rapper is accused of participating in gang activity, and apparently it seems to be quite bad for the young rappers.
The FBI has sent pictures and videos to court for this case, which clearly shows the rapper what the evidence can show to the judges. In late January, 6ix9ine and his lawyer will make an offer to the judge.
Ex-girlfriend
The prisoner, however, is not everything that should lead to grief for the rap star. As it turns out today, his ex-boyfriend, just a few weeks ago, has a new friend who is also a rapper.

For several days, 69-Ex shows in live streams with rapper Bennie Bates, who calls himself "Pretty Boy of Rap". Now it has been announced that the rapper and ex-girlfriend of 69 are officially a couple, although 6ix9ine and Sara have a daughter together.
Here you can listen to a track by Bennie Bates:
Here's the post: