"Wedding dresses at events are currently announced"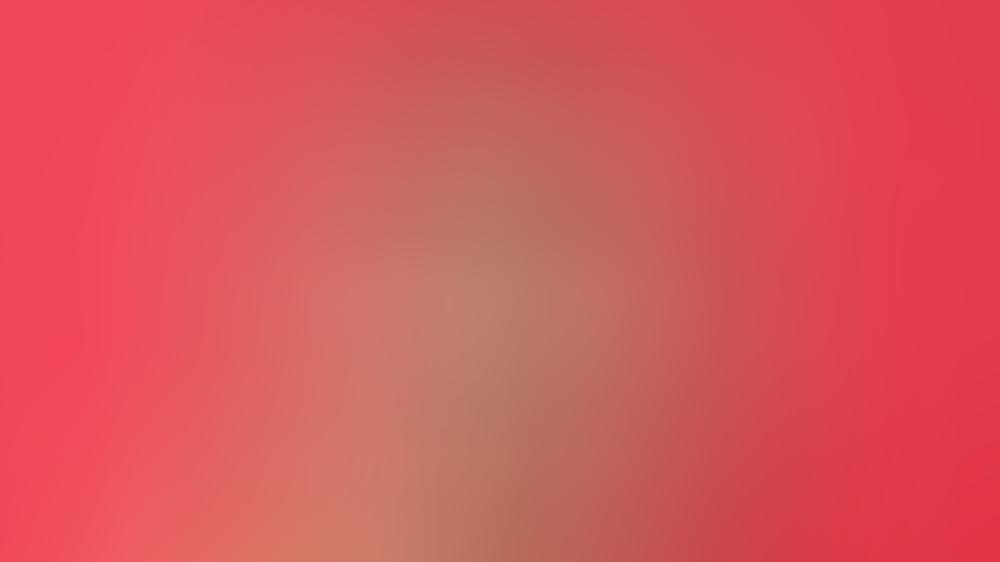 The "absolution" for the wedding dress
She also follows this trend. "Usually, you only wear a wedding dress once in your life and that for your wedding," she says, apparently remembering her own wedding with girlfriend Kristof Kuhn in August 2016. "Now you have the absolute will to carry it on another day, as I like because there are so many great white dresses, "the presenter said.
In fact, Kuhn was always "anti-glitter". "But since I was allowed to make some dresses, I think: Actually, it's really nice," she says. In her opinion, gold and nude tones are right on top of the fashion list. In addition, the 36-year-old is also decorated to match the glittering dress: "This year we add a particularly large number of fairy lights because our daughter likes everything that is colorful and sparkling."
spot on news