We eat, the first week is ready! December 28 We are in the final of the week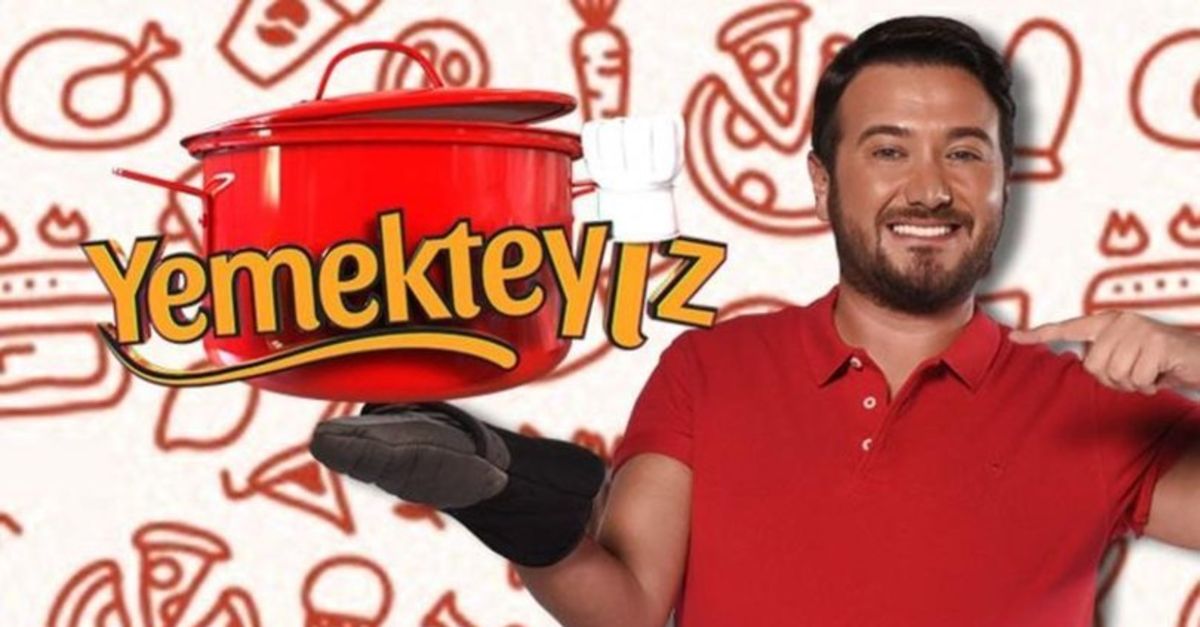 "Who is the winner of the week?" The answer to the question, which almost every week on Friday this week, is among the most studied. Since the beginning of the week, meals were defeated and the results were given. The last supper struck last week from the screen tonight. The number of points awarded by the participants and the points awarded by Onur Büyüktopçu, who coordinated the competition, decided on the winner.
We were one of the weeks!
The winner of the week at Yemekteyiz 30 points Fatma and Gulizar they shared the first place and shared a prize of 10,000 TL.
Day 1 Merve Hanım
Day 2 Gülizar Hanım
Day 3 Abdulkadir Bey
Day 4 Fatma Hanım
Day 5 Hatice Hanım
IMPORTANT EVENTS OF THE DAY