Watch trailer for the movie Glass Room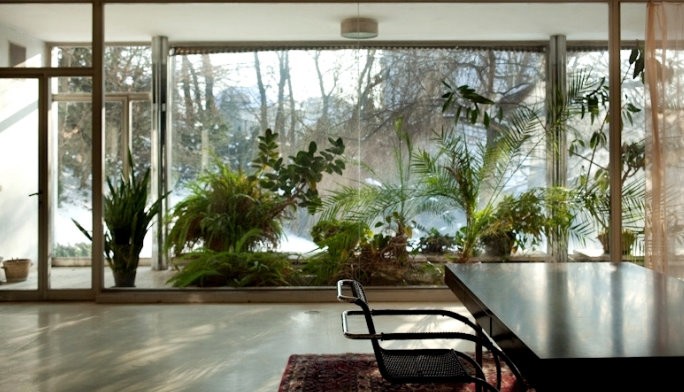 Simone Maver's novel The glass room is inspired by the dramatic events of the 20th century and the birth of the iconic architectural jewel in the Tugendhat villa in Brno.
The book has become one of the world's bestsellers. It has been translated into dozens of languages ​​and nominated for the prestigious literary award The Man Booker Prize.
The glass room is an extraordinary love story in an iconic house in Czechoslovakia. It depicts the lives of two completely different personalities that play against the backdrop of Brno's architectural jewelry by the prominent artist Mies van de Roh.
known name
The film by director Julius Ševčík and producer Rudolf Biermann with the same name were filmed in Villa Tugendhat in two seasons.
TV JOJ was also involved in the shooting.
Stellar international cast will be offered to lead actress Carice van Houten, known from the Thrones series or from the Valkyrs War, where she played with Tom Cruise and the award-winning Paul Verhoeven drama Black Book.
The Czech and Slovak actors are Karel Roden, Jana Plodkova, Karel Dobry, Marián Mitaš and Zuzana Fialová.
Check out the archive report this summer when the last flap of the movie came:
source: TV JOJ. topstar.sk