Vladimir Găitan, an emotional confession on the stage of comedy theater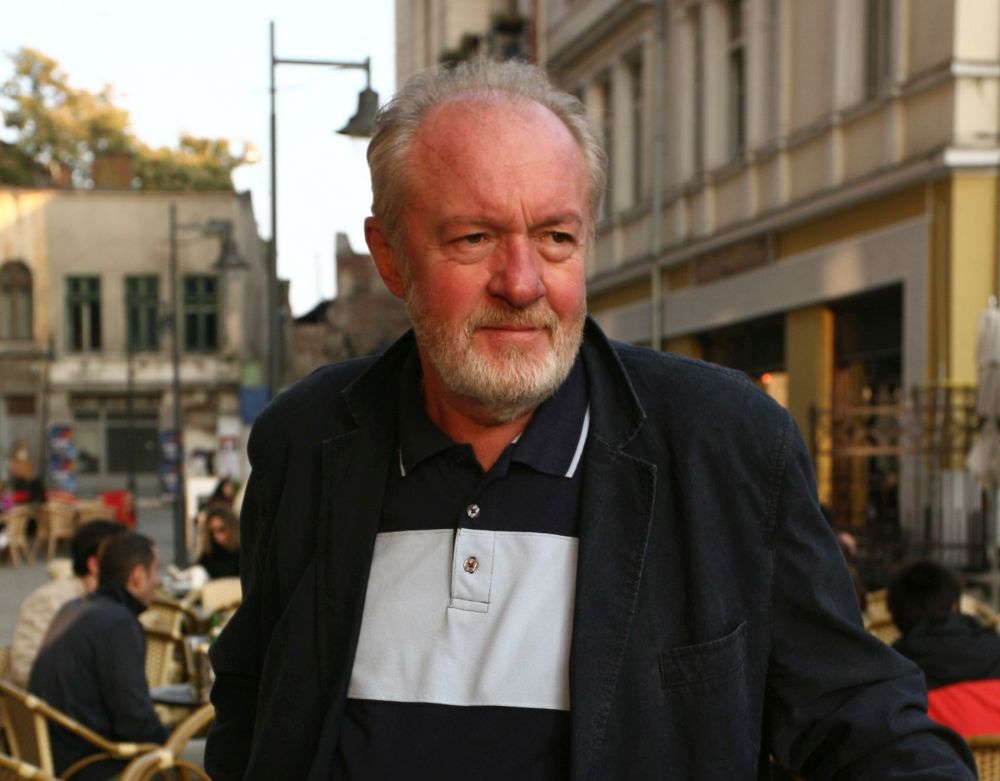 "I feel the end is close to me, so I will not miss the theater's anniversary, an event of this size. I love this theater and have been on the stage for years. I am happy my daughter is playing here as well. When I first started , a firefighter was hired, who initially pulled into the scene and took the cigarette out of the mouth of a colleague, who was immediately thrown out to dare to do so, and I am happy to have played for many years on important plays at the theater stage and I have not been forgotten, says the master, according to Click.ro.
Vladimir Găitan has told us some time ago how he was discovered the disease he has been suffering for over 30 years.
"A lady doctor was very intrigued by the unnatural redness of my face and invited me to do some analysis. I was then 40 years old. I was a force in force. Polymerism vera (so-called disease) was triggered by Chernobyl radiation or A dysfunction caused by them The spinal cord produces more red blood cells than white, and the blood is very thick and the danger of a vascular accident is imminent.The medicine must fluidize it as much as possible so that I do not get there. Eventually I pulled off the idea and tried to survive, the doctors gave me just ten years, and I was ugly and stubborn to live in. This disease banned me from any hard-moving sport, every morning my bedside table emptying from five to six pills, "Gaitan gave a few years ago. Vladimir Gaitan was extremely touched by his girlfriend, Aimee Iacobescu's death.
---
Also read:
VIDEO / Adrian Titieni do not expect help from children of old age: "I want them to live their lives"