Viva: The music channel is switched off on New Year's Eve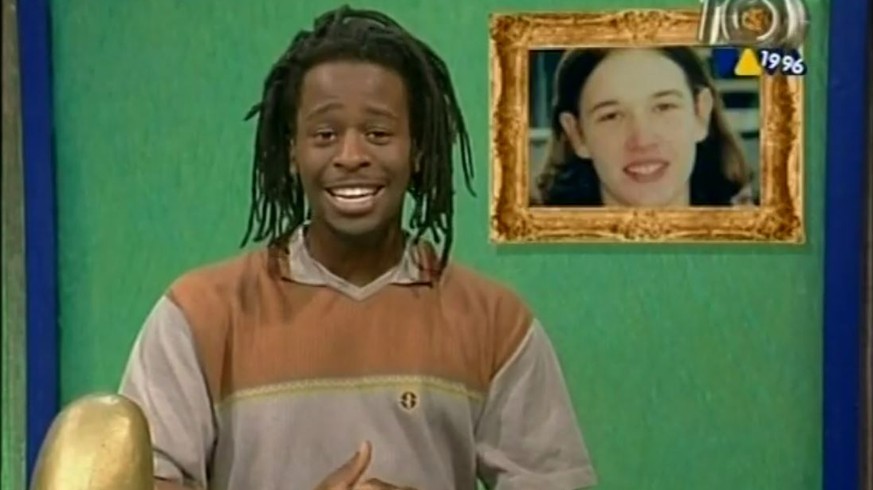 Mola was a living Viva legend and has followed the drive from the beginning.
End of an era: Music station Viva is closed on New Year's Eve
Viva started December 1, 1993 with the music video "For cool for this world" by Fanta 4. (Who, who, who, who, who, who, who do you remember?)
But after more than a quarter of a century on the air, New Year's Eve beats the last hour of the music channel Viva. Once founded as a German counter-design for the MTV channel, it's finally set – and his last second on German television is clear. "Viva sends December 31 to 13:59:59," a spokeswoman for the operator Viacom told the German press agency. Then it's over.
In the program "Viva Forever – The Show" videos and great moments from the Viva story, it is seen again from 12 noon.
Viva started operations 25 years ago and has had great success at times. Presenting as Stefan Raab, Charlotte Roche, Sarah Kuttner, Oliver Pocher, Matthias Opdenhövel and Heike Makatsch began their career at the station.
However, Viva recently shared a program track with the Comedy Central Channel. Its transmission time is now extended to 24 hours.
Oh, and before you ask. By the way, MTV, which belongs to the same American company as Viva, still exists.
(SDA / dpa)
Miiinchia, it's all 90's 20 years ago, these dialogues were the absolute burner
You may also be interested in this:
subscribe to our newsletter