George Lopez got into something more than his food in a Hooters over the weekend when he and an apparent supporter of President Donald Trump had an altercation.
In a video posted to TMZ, Lopez was at Hooters in New Mexico on Sunday when an unknown man incited the actor into a physical fight.
"Here comes my boy, George," says the man while filming. Lopez seems to grab the man in the neck.
TMZ reports that a "source close to George" told them that the man had been shouting "MAGA" and "pro-Trump comments" to the comedian all night, prompting the 57-year-old to act. Lopez was supposed to be in the area filming the movie "Walking with Grass."
It does not look like someone has been seriously injured. A representative of Lopez did not immediately respond to HuffPost's request for more information.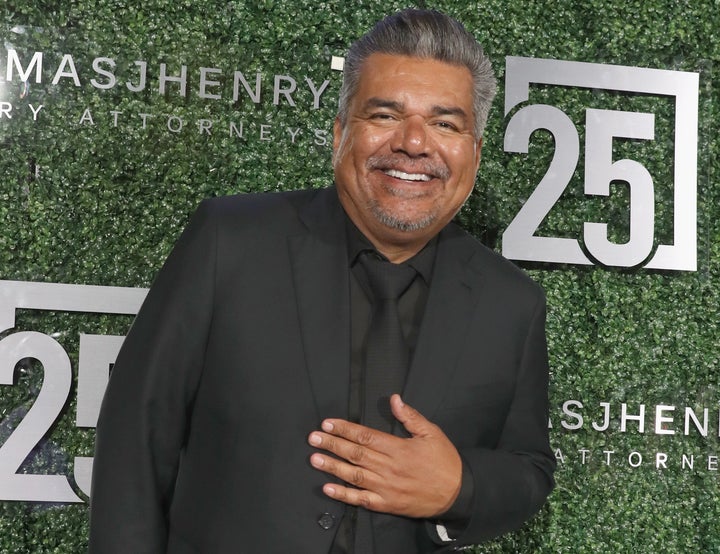 Lopez has not kept silent about his displeasure for the president, even before the election of Trump. In an appearance of "Late Show" in June 2016, Lopez said: "Trump says that Mexicans love me, let me tell you I'm Mexican, we do not."
Shortly after the 2016 elections, TMZ asked Lopez if he would give the then-elected president a chance. In response, Lopez said he would give Trump "an opportunity to suck my ass."