Video of the sophisticated birthday party of Sara Corrales in Medellin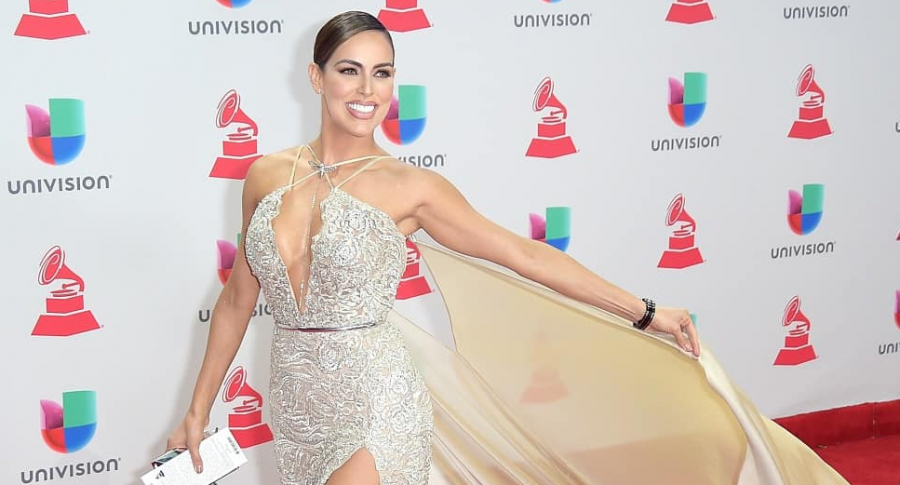 The recording was uploaded to the famous Twitter account, where it is appreciated in the meeting it was even a party with live groups.
Just like at a time of the party Sara played DJ, although he also danced and danced.
You can also see the decoration of the event, which was very elegant and had the name of the celebrity mark on several objects, for example in the glasses.
The article continues below
The video takes more than 18.8 thousand reproductions, and in this it is still appreciated The dress that the birthday girl wore was short and gold, with a black jacket.
Apart from these scenes, the actor depicted some pictures of the party on her Instagram account.
Here are some of the shots of the celebration of the 33 of the famous:
Want to see what happened in my birthday celebration in Medellin? pic.twitter.com/EHcYX7Wl4Z

– Sara Corrales (@SaraCorraless) January 8, 2019