VIDEO: Miss Africa 2018 is crowned and her hair is set on fire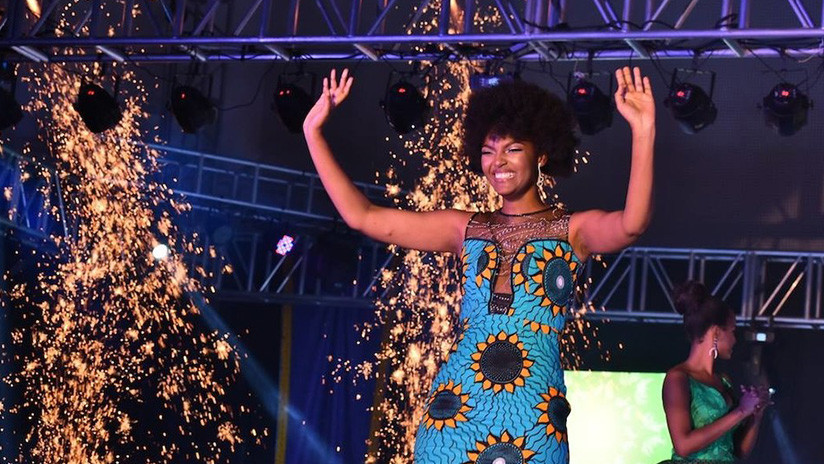 The final of the beauty contest Miss Africa 2018, held today in Calabar (Nigeria), was marked by an unexpected event when the winner's hair burned right after being crowned.
The winner was representative of Congo, Dorcas Kasinde. In the images sent online, you can see how after the announcement the competitor counts with emotions and squeezes another participant when sudden flames come up in her hair.
According to Daily Post Nigeria reports, the fact was produced by fireworks thrown on stage. The fire was quickly controlled by the presenter of the event, Ebuka Obi-Uchendu. It is not specified whether the woman was injured.