Video: "Ghaiti" illustrates the fact that a fancy halo removed its veil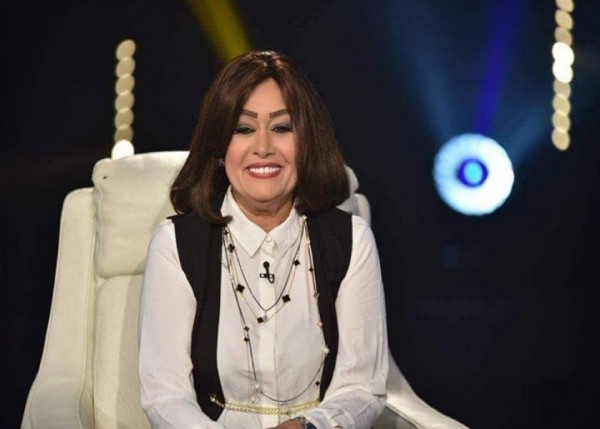 Ramallah – National home
Media denied Mohammed al-Ghaiti reported about means of social communication about the removal of the artist Hala Fakhr hijab.
Al-Ghaiti said during an episode Wednesday that he continued with Hala Fakhir before the air and assured him that she never took off her hijab.
Al-Ghaiti cited Hala Fakhir and said she was a guest on one of the programs and wearing a hairpin after the program fixed it. She stressed that she did not take her head off and that the image that was circulated on social media had a "wig".