VIDEO: A sea lion warns tourists on the Galapagos Islands to choose another picnic table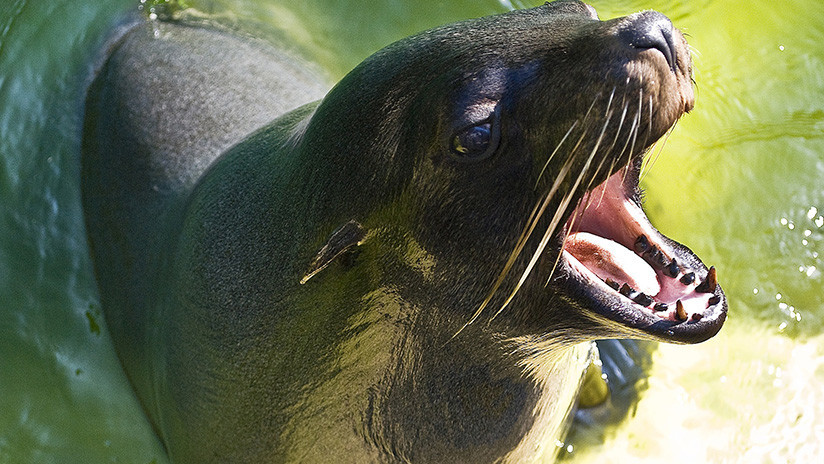 A sea lion arrived in the Galapagos Islands and took possession of a picnic table, which prevented tourists from enjoying their comforts, reports Rumble.
The table under some trees became the perfect bed for the animal, which did not allow anyone to use it, an act filmed by a tourist.
First, the sea lion paid almost no attention to the camera, and only opened its eyes to observe the people around it. But for a moment the animal suddenly made a warning noise, which led tourists to choose another place to camp.