Venezuela remembers Monica Spear five years after her murder # 6One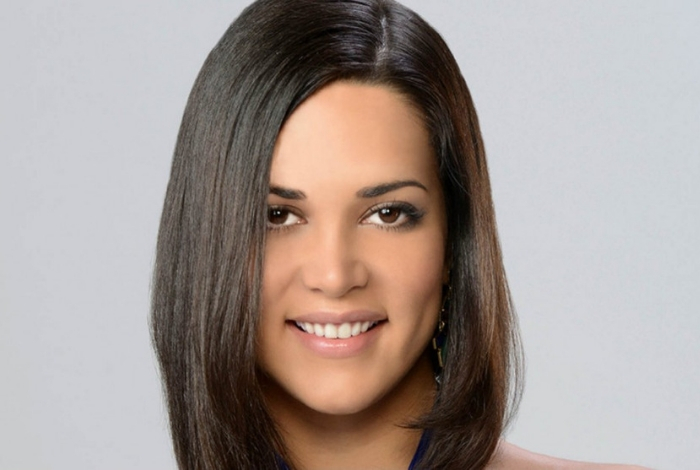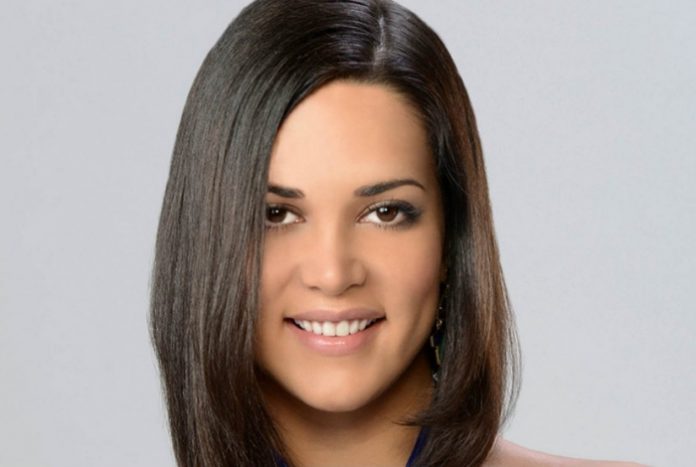 Through Venezuela's social network, they reminded of former Miss Venezuela, Mónica Spear and her husband Thomas Berry, who were killed on January 6, 2014 by armed people on the Valencia – Puerto Cabello highway.
With emotional messages and photographs of the couple, Spear welcomed.
"Today we remember an angel," were some of the expressions published in memory of the former beauty queen.
# 5YearsSinMonicsSpear Today we remember an angel #PROHIBIDOOLVIDAR #MonicaSpear Always our hearts ✨💗 pic.twitter.com/yxAYohIuUv

– Ana (@staffordana) January 6, 2019
A # 5 year after departure. # MonicaSpear pic.twitter.com/y79THo6pYU

– lejAlejandro Mendes🎅🎄⛄ (@historyale) January 6, 2019
Beautiful! With this tender video we remember Monica Spear 5 years after her death https://t.co/FRWaEbJe8Y

– Alberto Ravell (@AlbertoRavell) January 6, 2019
One day like today # 6One but in 2014 it was known about the murder of young actress Monica Spear and her husband, who came to Venezuela as tourists and found death between Puerto Cabello and Valencia. One of the killers had entered the prison 9 times and was always released pic.twitter.com/YcuJGlg4Yj

– Linda Suarez 🇻🇪 (@ linda0863) January 6, 2019