Vatican. Porto Editora to publish "explosive document" but does not say what it is – Observer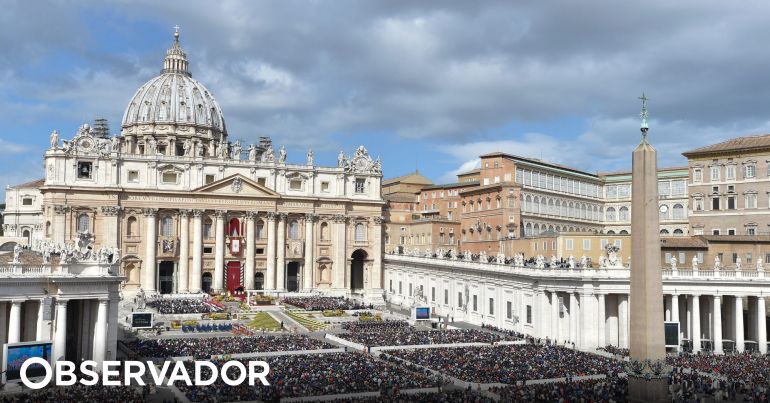 Porto Editora will publish on February 21 an "explosive document" on the Vatican. The announcement was made late this morning by Manuel Valente, at the presentation of the public's literary nuances for 2019.
According to the editors, the book will be launched simultaneously in eight countries, including Portugal. And "there will be a lot to talk about" because there are references to "Portuguese people," says Manuel Valente, explaining that he cannot go into more details because, until the date of publication, all information is under embargo.
Oddly, on February 21, a meeting with the bishopric leaders worldwide, called by Pope Francis, begins in the Vatican. During this, the issue of protection of minors is discussed, following the scandal of sexual abuse that has shaken the Catholic Church.
This is the first time the Pope has called on the Presidents of the Bishopric for a specific theme meeting. Episcopal conferences are the highest organs of the Church in each country and gather all the bishops of each nation. The Portuguese Episcopal Conference is currently led by the Cardinal Patriarch of Lisbon, D. Manuel Clemente.