Touch the Christmas greeting from Büchner twins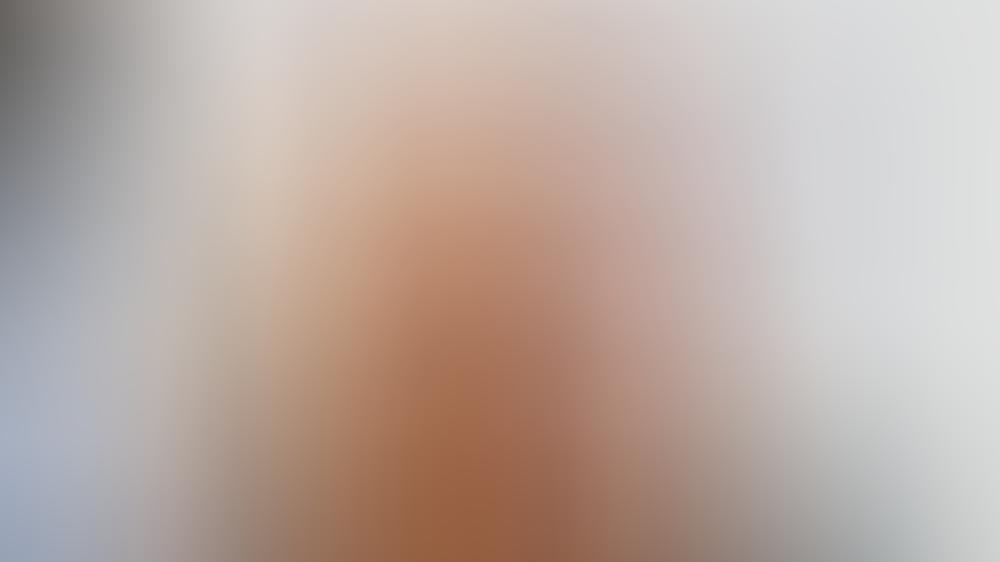 The second post was for her late husband: "And there you are," she said in a picture, where she can be seen from behind and looking out over the ocean. "We thought of you uninterruptedly, nothing is the same as with you, but you're always with us somehow, I love you, dear," says Daniela Büchner.
However, almost even more touching is the picture that the show "Goodbye Deutschland" (VOX) was allowed to publish on their Instagram page of the small Büchner twins. So the two-year-olds in cute red and white Santa Claus / Weihnachtsfrau disguise shine into the camera.