Top of the music revenue in 2018. Stefan Bănică Jr leads detached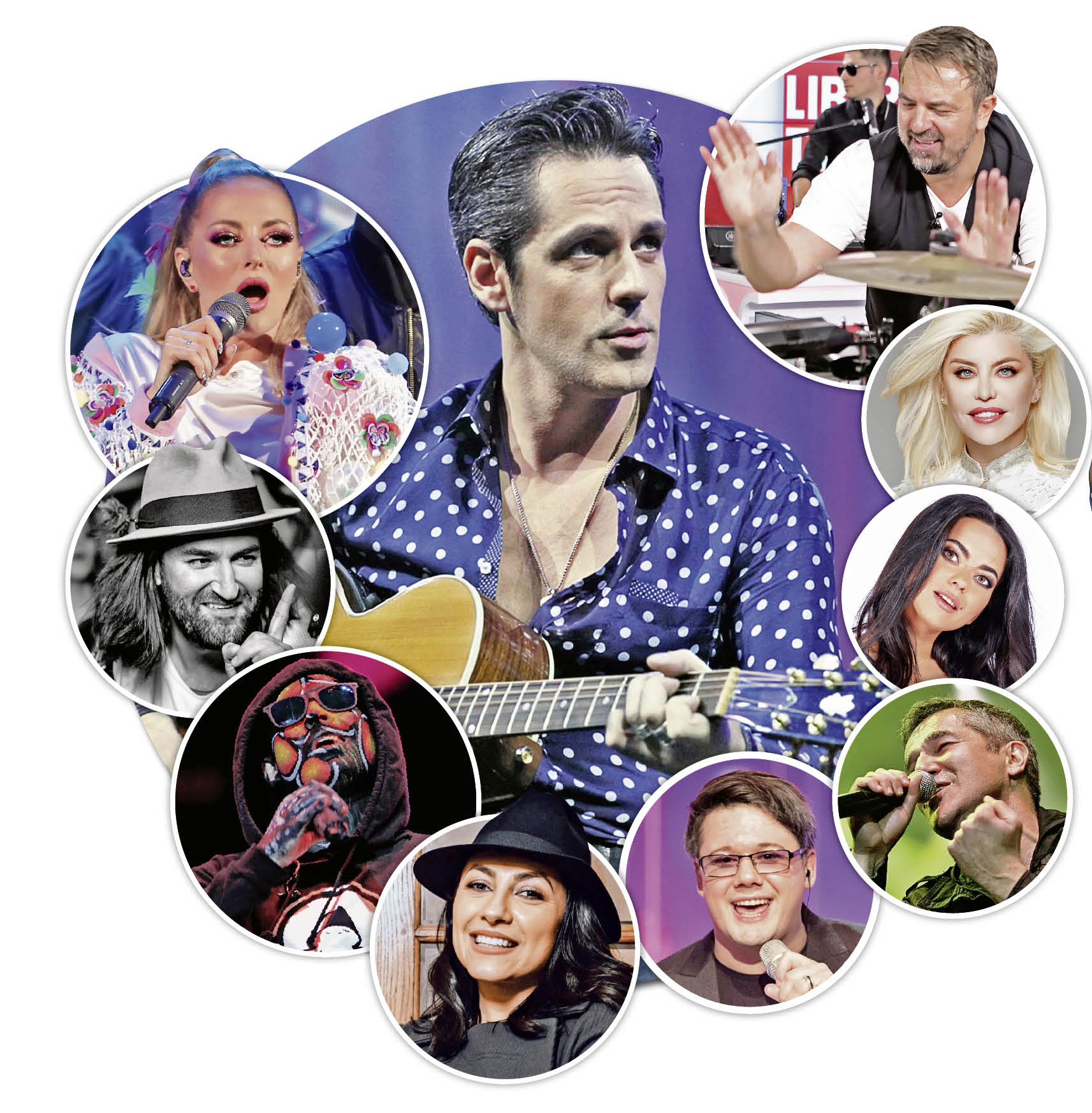 Only in the last two months of the year did the soloist's most actor win 200,000 euros, the sum in 2018 goes up to half a million! In November, Banica for the first time left in Canada for four concerts, and in December he filled the Palace Hall in Bucharest four times as well as the Polyvalent Hall in Cluj Napoca!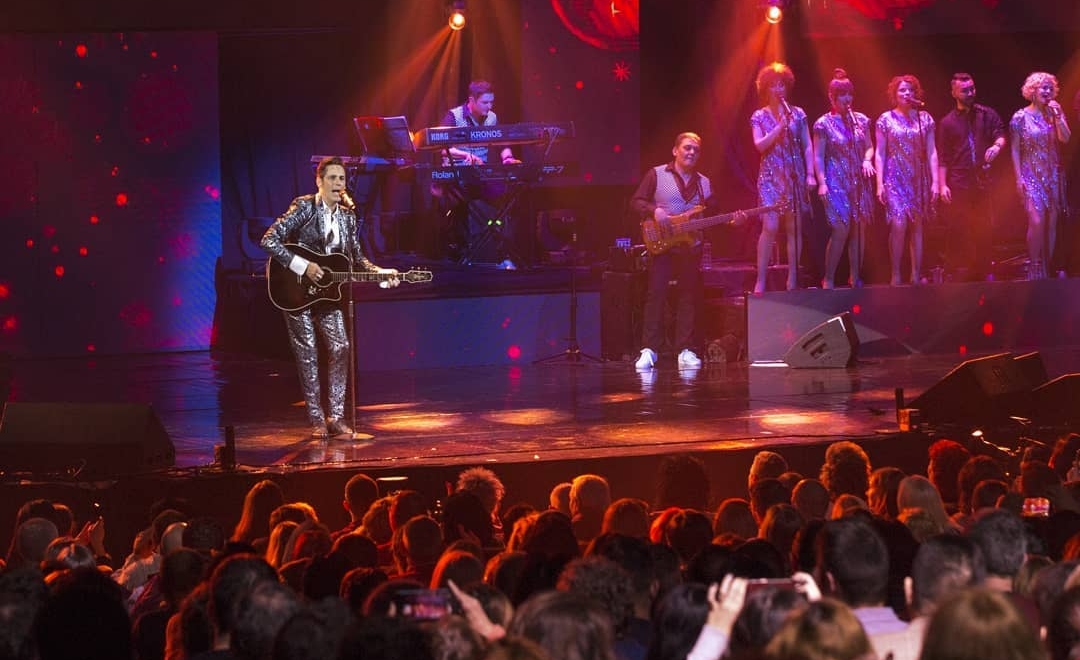 The X Factor jury, which sang the national day in Timisoara in front of thousands of people, ends the year with a monster concert in Israel, backed on December 30, then on New Year's Eve, will be on stage from the center of Sibiu. Here are the radiographies, just the last two months of the concert activity of Banica Jr., Romanesque's favorite artist every year.
Afterwards, the big union party was divided into so many public events that even the mediocre soloists who had long returned to the anomalies were reactivated and the government generously distributed hundreds of thousands of budgets for shows with invitations provided free.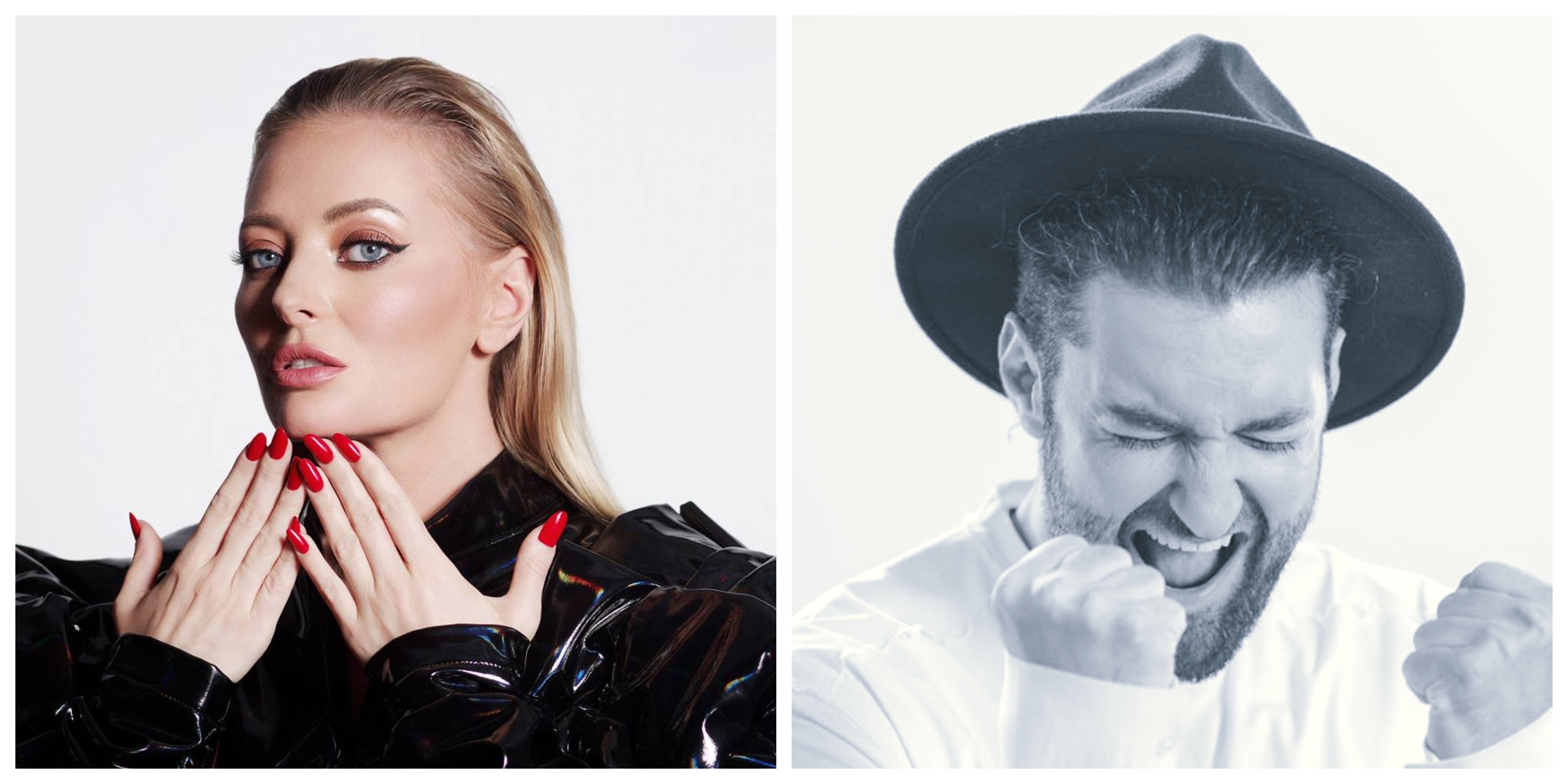 Top music winnings in 2018
At the time of the balance, all those who sacrificed their weekends and holidays can sing a serious pain. Here is an estimate of our artist's earnings.
Fantefan Banică jr: 500,000 euros
Delia: 400,000 euros
Smiley & band: 350,000 euros
Carla dreams: 300,000 euros
Excitement: 300,000 euros
Loredana: 300,000 euros
Direction 5: 300,000 euros
Other & bands: 300,000 euros
Holograph: EUR 250,000
Brenciu & HB Orchestra: 250,000 euros
Fuego: 250,000 euros
Inna: 250,000 euros
Lidia Buble: EUR 200,000
Lora: EUR 200,000
Customs: EUR 150 000
3Sud East: 150,000 euros
Alex Velea & band: 150,000 euros
Connect-R & tape: 150,000 euros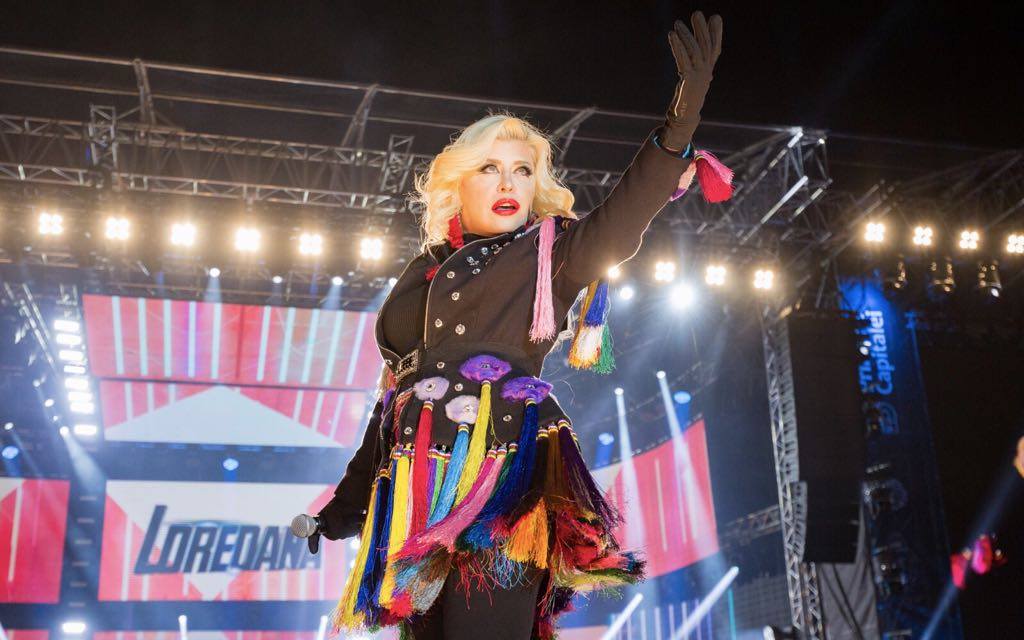 The winning winners are also folk music and party music singers! Constantin Enceanu, Nicu Paleru, Petrică Mâţu Stoian, Emilia Ghinescu and Ionut Dolănescu have collected over 200,000 euros each.
The financial "inventory" was created with the help of key music managers and connoisseurs, who feed the activities and accounts of the stars. Amounts are only receipts from concert events, not from copyright, commercial activities or television contracts. All this comes around the value of the stars.
---
Also read:
EXCLUSIVE / Singers who made the most money in 2017. Voltaj, Delia and Andra, the first places
How much do the stars make concerts? The most expensive: Loredana – 15,000 €, Delia – 12,500, Smiley – 12,000! LIST FULL
TVR gave one million euros to the Golden Deer concepts, of which over 460,000 went to Nicole Scherzinger! Fables paid by artists