Three hospitalized after Pusha-T Show in Toronto bursts into a fight on stage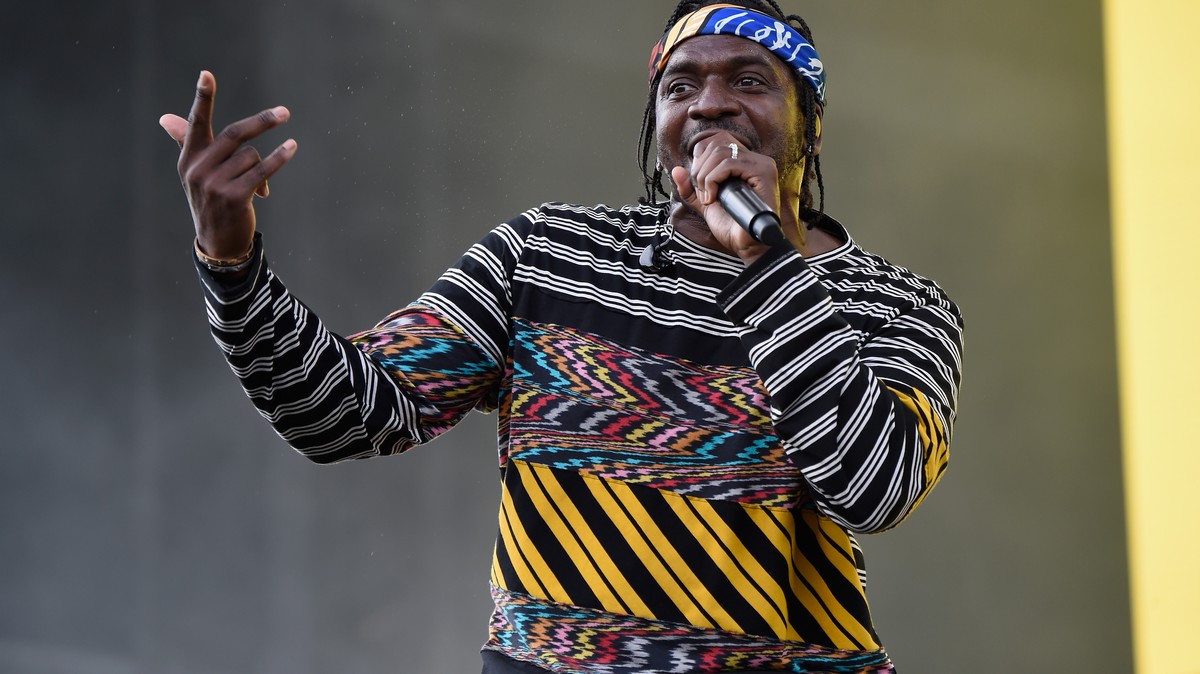 Three people were hospitalized with non-fatal injuries last night after a Pusha-T concert at the Danforth Music Hall in Toronto suddenly broke out in a fight. The fan-shot filming of the event seems to show that drinks are thrown onto the stage during the presentation before a handful of audience members try to run on stage.
Push went behind the scenes while security tried to handle the issue, but returned shortly after to play "Infrared", in which he takes subliminal shots at the Toronto superstar and verbal combat partner Drake. A separate video shows Push saying that someone "paid" people to "throw him beer." He also played "I Don & # 39; t Like" and "The Story of Adidon," the song that started his summer altercation with Drake, before the show closed.
Noisey has contacted representatives of Pusha-T to make comments. We will update this piece when we find out.
Follow Alex Robert Ross in Twitter.