This is the worst movie in history, according to Ranker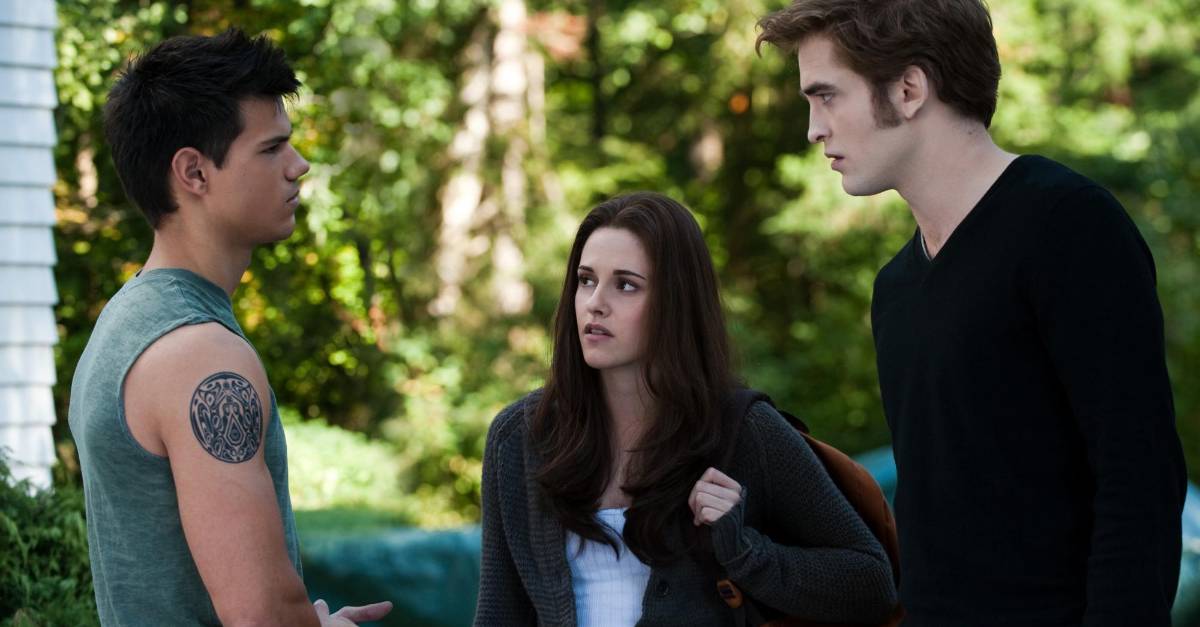 Where were your fans at the time of the poll? Crépusculo, starring Robert Pattinson and Kristen Stewart, It was voted the worst in cinema history, according to the poll from the web portal Ranker.
Although it was a blockade, the love story between Bella, a human teenager and Edward Cullen, a student who happens to be a vampire, was already criticized when it was released ten years ago. "Designed to satisfy their potential audience and exclude the uninitiated who inevitably see it in a way (and even ridiculous) training in youth narcissism. It's not exactly a movie," said El País of Spain.
Twilight not only leads the list Ranker, the net Rifftrax He also chose it as the worst feature film in history and according to Rat Tomatoes, one of the most popular movie-critical portals on the internet, Twilight had an acceptance of 49%, well below average. Reviewing this latest portal ensures that the story lost quality when it went from books to theaters. The work was originally written by Stephenie Meyerand then it was adapted to the screen of the director Catherine Hardwicke.
But on the other hand, it was really recognized by the fans. He won several youth prizes: MTV Movie Awards, Teen Choice Awards and Scream Awards. It was also a boost to the career of its protagonists, Stewart and Pattinson, but also for some secondary characters such as Taylor Lautner.
Despite the criticism, it was so successful that four were released since the first: New Moon (2009), Eclipse (2010), Breaking Dawn – Part 1 (2011) and Breaking Dawn – Part 2 (2012). But some of its successors were not saved from being in list of the worst, Dawn: Part 1 is ranked 21, while New Moon is 27 and finally Dawn Party 2 is ranked number 35.
Other movies in the top 10 of the worst movies:
Batman and Robin (1997)
A dangerous relationship (2003), with Jennifer Lopez and Ben Affleck
Glitter (2001), with Mariah Carey
The Room (2003), by Tommy Wiseau
Jack and his twin (2011), comedy by Adam Sandler.
Catwoman (2004)
Jack and Jill (2011)
Transformers: Revenge of the Fallen (2009)