This is how Kourtney Kardashian feels after he found out that Sofia Richie would move into Scott Disy's house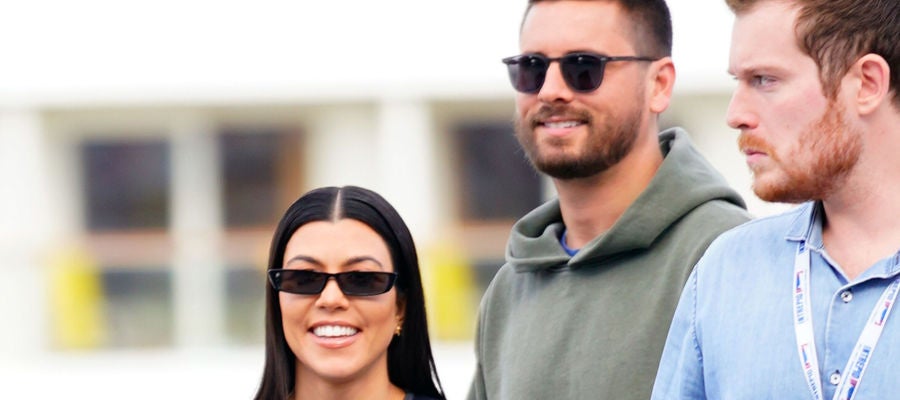 Despite having gone through various slag, it seems that the relationship between Scott Disick and Sofia Richie is becoming increasingly consolidated, and evidence of this is the important step they have decided to live together.
But how did this affect Kourtney Kardashian? Well, it doesn't seem that bad as many expected! And that's what the HollywoodLife.com portal does, though Kourt believes that Sofia is so young can affect the education and the days of her children, the biggest of Kardashian is clear that Sofia has helped Scott a lot in recent months.
"Now that Kourtney has been able to associate with Sofia and spend quality time with her, she sees with her own eyes that Sofia has had a very good influence for Scott. Kourtney has a completely different perspective on the relationship than he used to have. She feels that Sofia is very mature at her age and has helped Scott on many levels", says an exclusive source to the said website.
Will Kourt and Sofia end up being best friends? Anything can happen …