This is how El Chapo looks like the Simpsons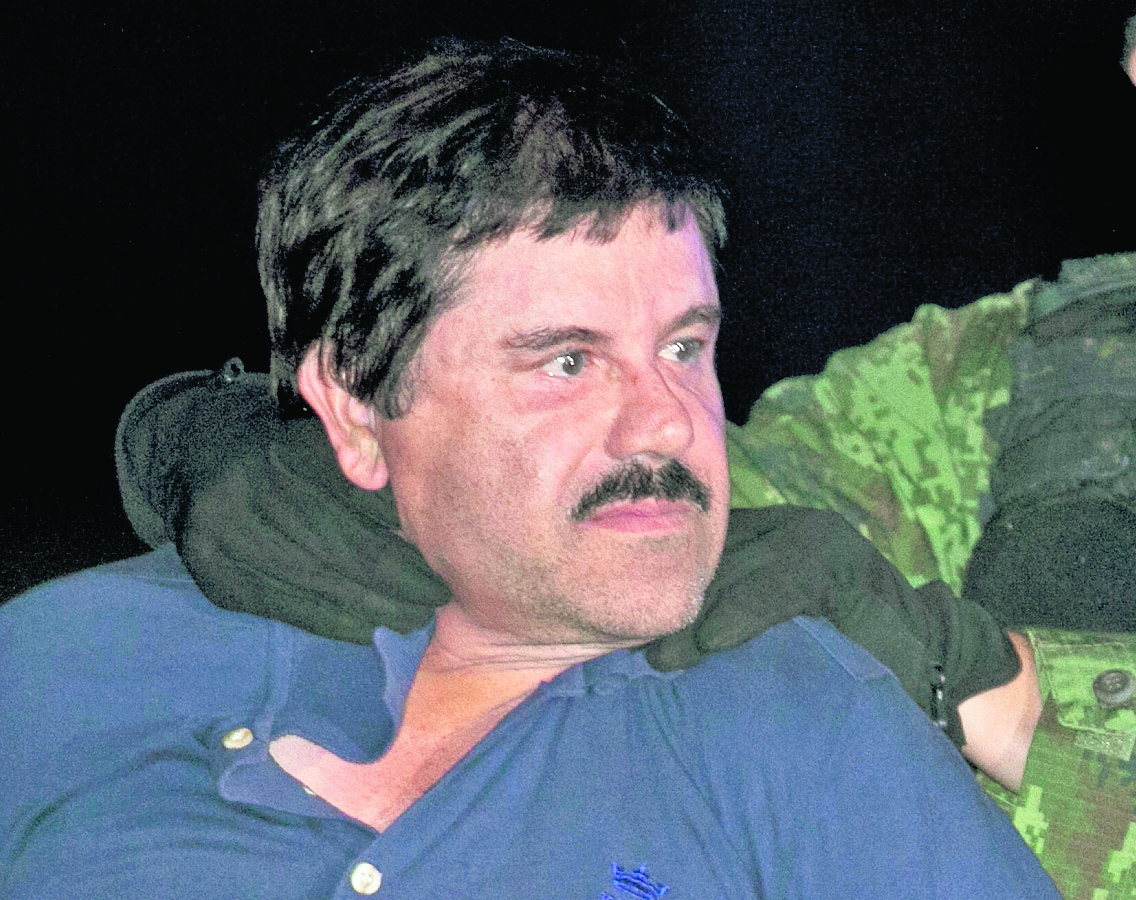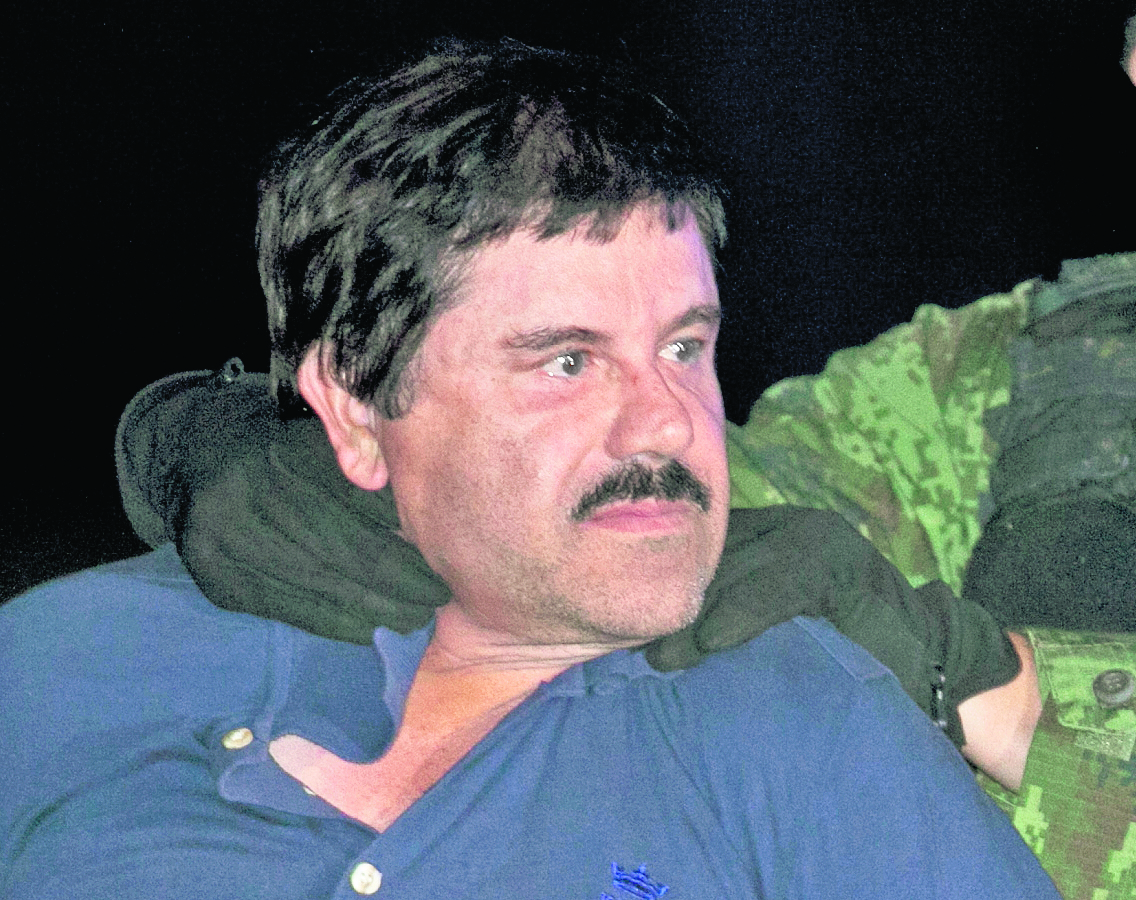 The artist, who calls himself a "Simpsonizer", is a pop artist who handles various issues with women such as breast cancer or violence, through illustrations of famous female characters such as Disney Princesses or Marge Simpson. .
In the illustrations he recently published, he sees his wife El Chapo, which is the model and exreina of beauty, in various facets and with different outfits coming out of the courts of New York, there are also pictures of the Mexican capo and his two daughters.
The artist also illustrated Coronel, accompanied by characters from the animated series as reporter Kent Brockman and the boss Gorgory.
The model and queen of beauty saw the Palombo work and shared it in the Instagram account with the legend "I Love It"; He also gave the artist credit for the illustration.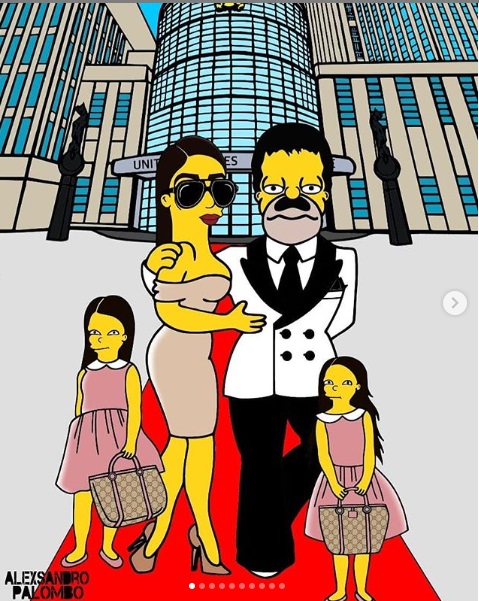 The artist has represented other personalities with illustrations in The Simpsons style, such as Kim Kardashian, Victoria and David Beckham, Anne Frank, Caitlyn Jenner and Princess Kate Middleton with Prince William and her baby Charlotte Elizabeth Diana.
Also read: One month in the trial of Chapo Guzmán: secrets, controversy and even "a miracle"
The Italian artist's illustrations are shown while Guzmán's trial is in the process of being delayed, and a few weeks after Coronel made news of his appearance in the New York court.
Related Notes
> How Pablo Escobar died: 3 theories of Colombian narcotic death 25 years ago
> Kate del Castillo surprises with a photograph in Playboy
> She is # LadyParquímetros, the Mexican driver of Homero Simpson

Receive the newsletter "In the morning"


Invalid email