This is how Becky G responds to those who criticize her for not speaking in Spanish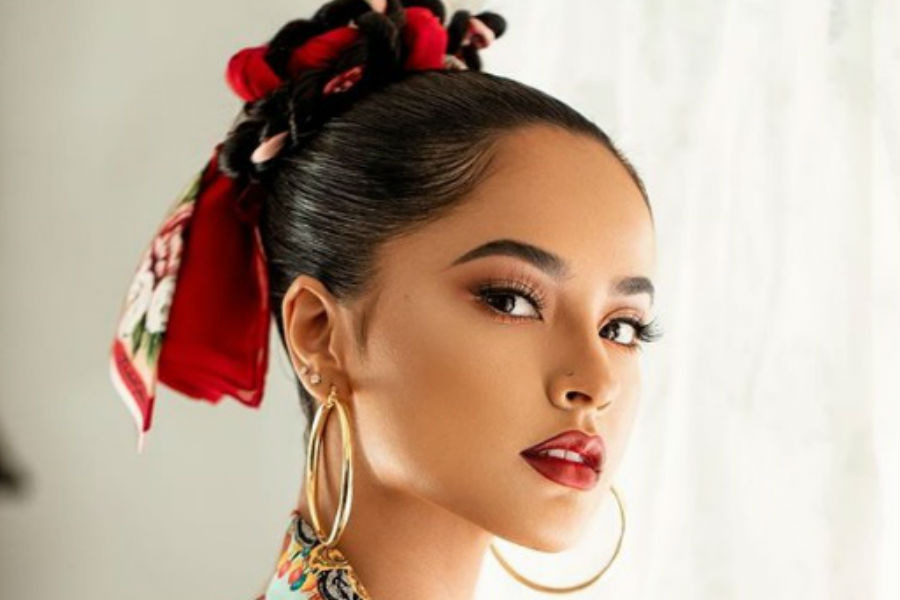 Criticism from fans of Becky G they have the furious …
Although Becky began her career singing in English, she is now a successful song in Spanish under the urban genre, which is why many of her fans have asked her for Instagram why she not speaking in SpanishEven many have accused her of using Spanish only to make money.
Tired of reading all this criticism, Becky decided to talk about it with a video saying: "Why am I not speaking in Spanish? Because I want to! If they don't like it, why do they follow me?"
Becky has always said she feels proud of her Mexican roots, but she is still angry with her Latino fans. What do you think she has the right to be so upset about?
Follow us on Instagram: @revistatumexico