"There will be no bullfight in Medellin": Federico Gutiérrez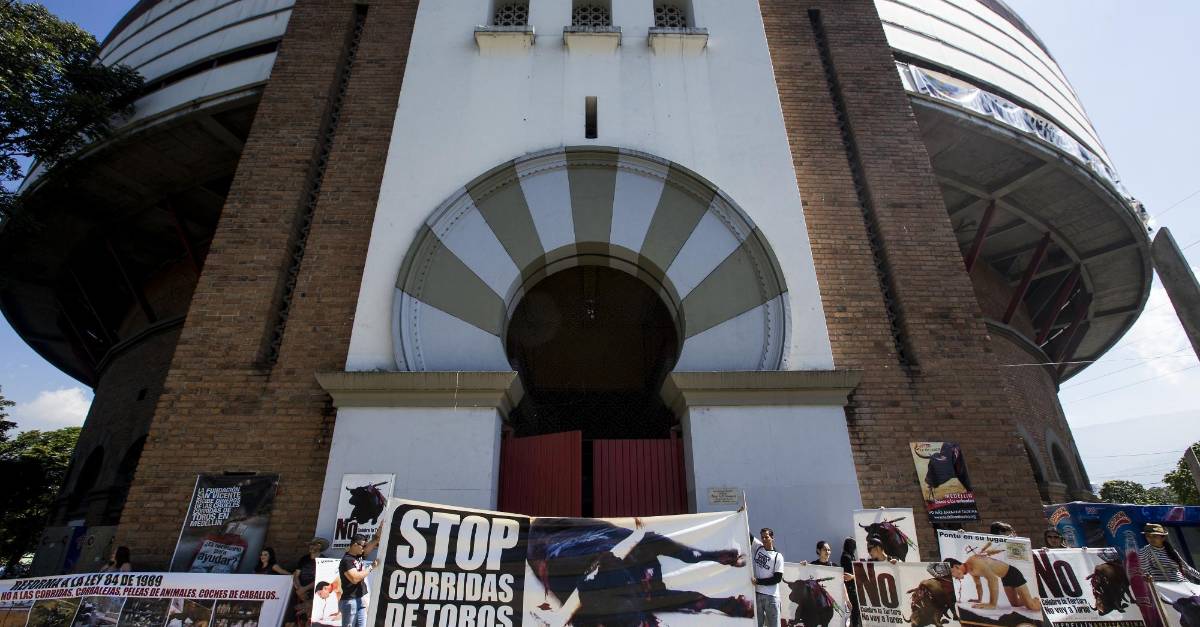 The Mayor of Medellín, Federico Gutiérrez, came up against the controversy provoked by the reopening of the Plaza la Macarena for bullfighting, assuring that there will be no bullfighting season in the city.
"We have been working for animal welfare from Medellin and we will continue to do so. There will be no bullfighting season in Medellin," the president said.
On January 5, the Mexican company Casa Toreros indicated that next February the so-called fiesta brava would return to the capital of Antioquia, with presentations of 9, 16 and 23 in that month.
Can read: Announces bullfight for returning bullfight to Medellin
According to Gutiérrez, "even though the mayor office is a minority partner of the Macarena, it held meetings with the other shareholders, and" the operator has already given up on the lease of the stage for this activity, which I welcome. "
"I respect those who like bullfighting, but personally I get rid of this type of activity," he said.
"I also do not agree with the idea of ​​incentives (bullfighting) by taking children for free to this kind of event, where there is animal cruelty," concluded Federico Gutiérrez.