The wedding night was the most happy day married on the couch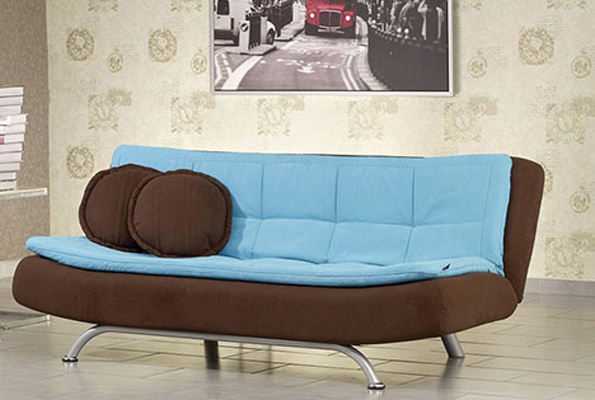 A couple in ANTALYA entered the world house in July last year. However, the couple bought the bed 1.5 months in advance and came home 18 days after the wedding.
In ANTALYA, Y.D. On July 1, the world entered the house. The couple will be delivered about 21 months before the wedding, May 13, in 21 business days from a famous furniture company in Antalya. bedroom furniture, dining room, sitting area, L type sofa and TV unit purchased furniture group.
The sales contract for the goods received for a total of 16,000 500 TL was given a date on June 3 as the last delivery day. However, some of the furniture was shipped. The TV and bed were not sent. The bed in the basement was sent 18 days after the wedding and the TV in September.
DAMAT WAS COMPLAINTS: Tourismist Y.D. Due to the delay in the delivery of furniture products, both the arbitral tribunal and the Chamber of Commerce where the company is a member of the company are complaining.
According to the company: ATSO Disciplinary Committee evaluating the complaint, YD, ATSO & nbsp; in Carpet and Furniture Group member of the professional committee, May 13 to pay 16,000 500 tl in cash on the furniture group purchased in 21 business days Delivery of the contract agreement , but the contract expires June 3 18 days after the anniversary of the spring bed, the television was delivered in September, reported that it was a piece of furniture because of the piece delivery.