The three dragons are real beetles now!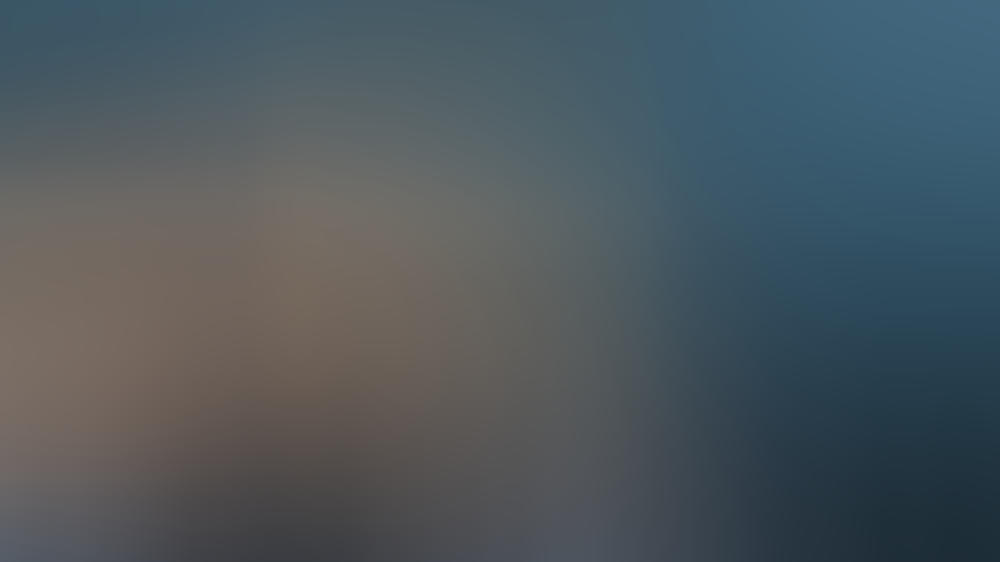 Thus, Latin versions of Drogon, Viserion and Rhaegal in the future will be found in reality, but not all in the same place on earth. The newly discovered species Drogoni and Viserioni are native to Colombia and Ecuador, while Rhaegali has made himself comfortable in French Guiana.
That was the reason for the names
By the way, Professor Brett Ratcliffe had two reasons for the naming. For one thing, he is a big fan of the show, but mainly wanted to spot it: "If you choose such names, you want some celebrity and publicity." After all, there are still many undiscovered animals in the world, and every fourth of them is a beetle.
For longer fans of the series do not have to wait any longer before they can see the return of the TV kites and thus the grand finale of "Game of Thrones". In April 2019 launches the last season of the fantasy series.
spot on news