The South Korean KBS Symphony Orchestra | culture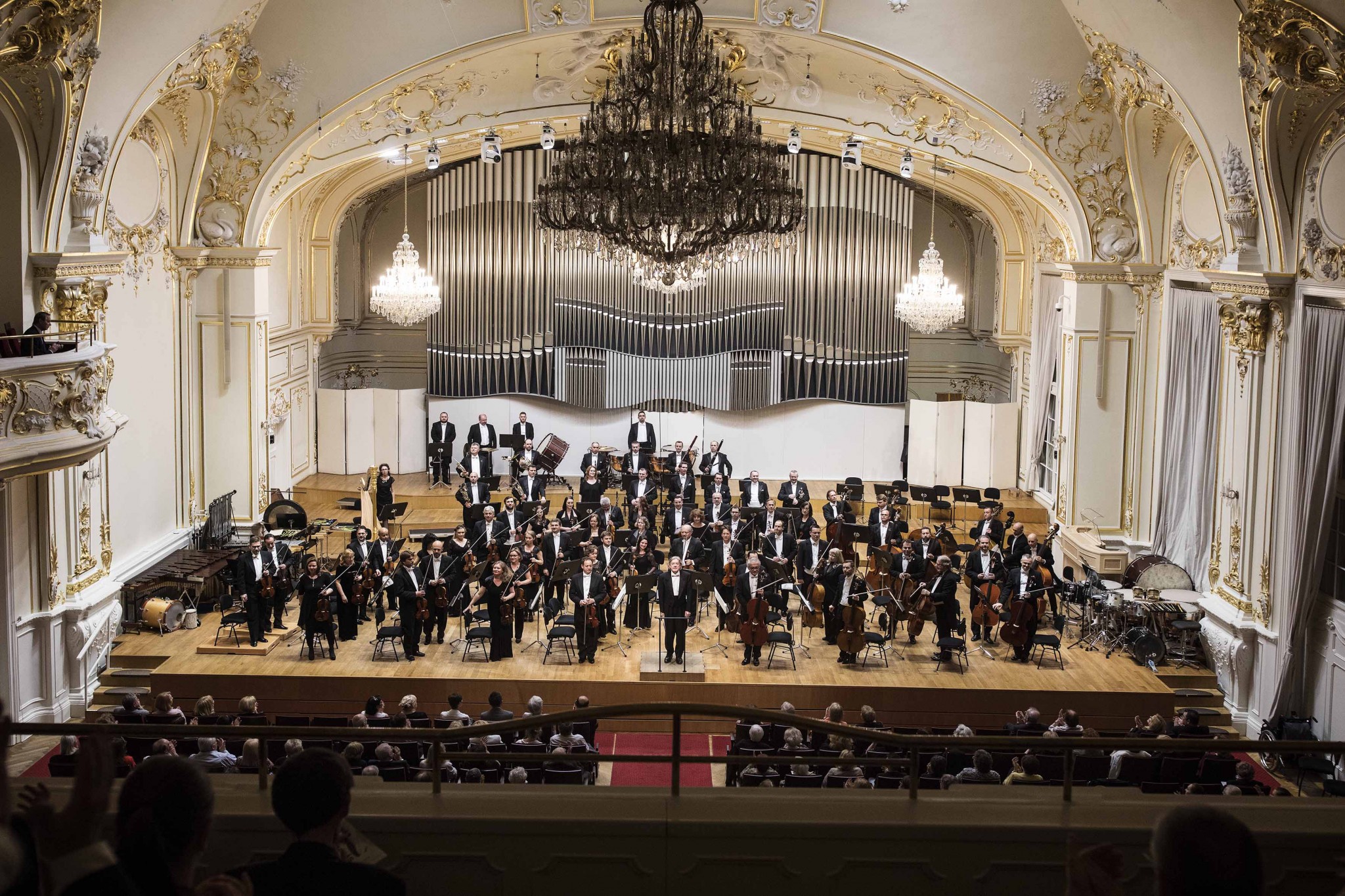 0
0

Source: Slovak Philharmonic
Wednesday, November 28th, the third Philharmonic Orchestra in the Czech Philharmonic Orchestra organizes the third concert for the extraordinary concert.
"In the concert hall, we welcome the host organization – the South Korean KBS Symphony Orchestra from Seoul. The orchestra is one of the oldest symphonic clusters in the home country, the story dates back to 1956," informed press consultant SF Martina Tolstov.
The orchestra will perform annually for more than a hundred performances. His leader Yoel Levi, who has been in charge since 2014, will be leader. He is one of the world's leading conductors and is known for his extensive repertoire and masterful interpretation, and was the music director of Atlanta Symphony between 1988 and 2000. He served as Chief Conductor of the Brussels Philharmonic Orchestra (2001-2007) and the National Orchestra of France ( 2005 – 2012). He was the first Israeli who served as a permanent guest leader for the Israeli Philharmonic Orchestra, "the artist who won the first prize in 1978 at the international leading contest in Besancon, then worked for six years as assistant Lorin Maazela and resident conductor Cleveland orchestra.

KBS Symphony Orchestra will introduce a popular program in Bratislava. The opening concert of Antonín Dvořák's carnival. There will be a technically demanding concert for piano and orchestra No. 3 d mol, up. 30 Sergei Rachmaninova from 1909. The solo part will be played by the Korean piano virtuoso Yekwon Sunwoo, the Golden Medalist of the 15th International Aviation Prize Piano Competition (2017). "As the first Korean golfer to win the Golden Medal at Cliburn, he will perform in 2018/2019 the season at concerts with Moscow Philharmonic under Valery Gergiev in Seoul and along with other foreign bodies," she added.

In the second half of the concert, Symphony no. 5 e moles up 64 Piotra Ilijiča Tchaikovsky. The concert starts at 19.00.
(TASR)