The son of Juan Gabriel appears in the picture next to the artist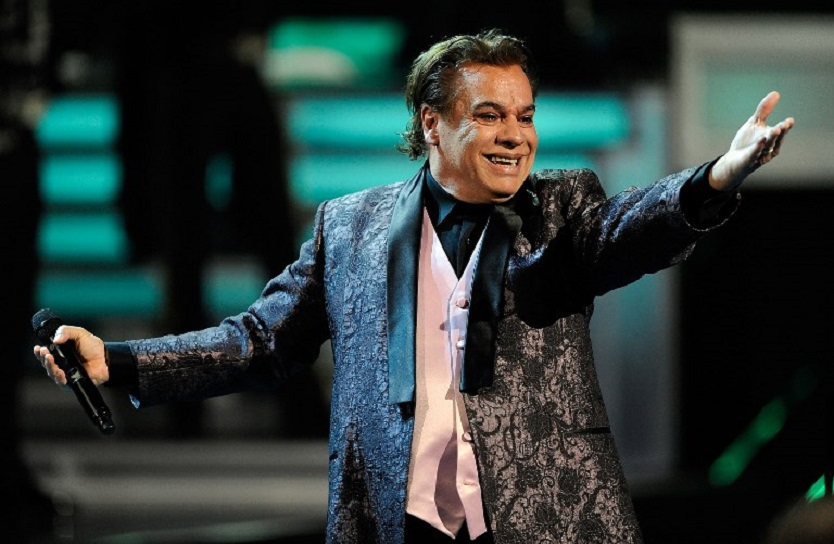 Juan Gabriel He became the protagonist of a strong controversy that has moved through Latin America, because of the emotional burden it carries, as many claimed that the artist was alive and would soon return to public life.
Although details, dates and times were set for the interpreter's return, the questions began to mock through the hours in different ways that they asked where was Juan Gabriel and if his return was true public (which would be January 7, which was "established" by sources near the team that followed the singer).
Also read: What happened to Juan Gabriel's supposed return?
However, in the absence of Juan Gabriel, the social networks were upset and attempted to understand what happened to this problem and what was the truth about the Mexican stars' alleged reversal.
But before the strong wave of questions and opinions, a new detail generated doubts and concerns among the artist's fans, like his son Luis Aguilera He shared a series of pictures that caused all kinds of speculation about the life of Juan Gabriel.
In the position made by the young man You can see the "divo de Juarez" lying on a bed with her son, who seems to talk to him while he has a guitar hanging on his torso. In the pictures you can see the singer wearing a hat and a purple shirt.
See also: "Tweets" made by the official Twitter of Juan Gabriel
Although you cannot confirm that the photos are current or retouched, everything means that it is authentic material and typical of the son of the Mexican singer. One detail that caught the attention of the faithful follower of Juan Gabriel, however, was that his son wrote in the caption: "LXIX", Roman numbers meaning 69, age the interpreter would have if he still lived.
For many Internet users, these images are only part of private content that had not been published and that served to remind the singer.