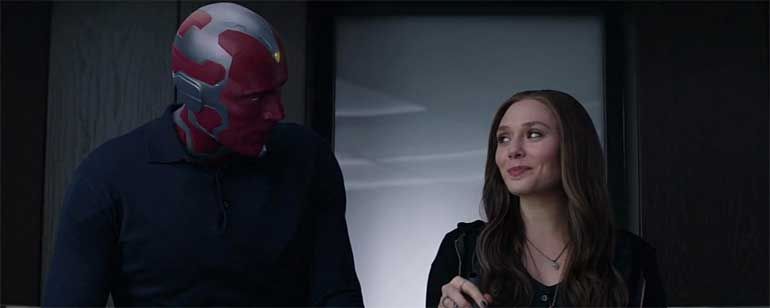 Series starring Scarlet Witch, who will be titled The vision and Scarlet Witch, He has already figured out who would be his scriptwriter and showrunner.
As reported Deadlne, Jac Schaeffer, screenwriter of Captain Marvel and the movie Black Widow, will be responsible for writing one of the most ambitious series that prepares Disney for its new platform streaming It is expected launched at the end of this year 2019.
The vision and Scarlet Witch will be starring Elizabeth Olsen and Paul Bettany, the same who have already appeared in several Marvel movies like Captain America: Civil War or Avengers: Infinity War.
Disney + also premiere series like Mandalorian or the one starring Tom Hiddleston as Loki. While waiting for more details, remember that next March 8 will meet theaters Captain Marvel: