The secret that Meghan Markle would have hidden forever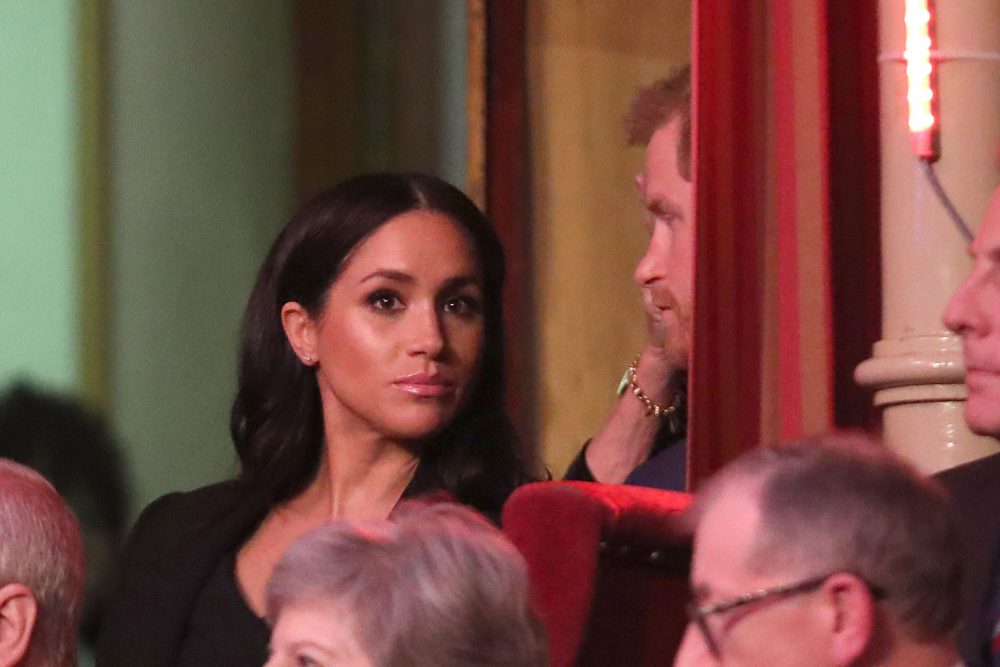 In the emails sent to a friend before the marriage of Trevor Engelson, Meghan's first husband, the current Sussex Duchess wrote how he had prepared the wedding guest with … marijuana.
When a friend recommends Meghan to buy a special bag to put cannabis, she replied, "I already ordered them. A little bag for the grass that says shh".
The former 37-year-old actress would personally have ordered sackcloths where she put marijuana and handed it to her guests, according to The Sun.
One source claims that Meghan himself has helped wedding guests to run dresses and filter them before putting cigarettes in bags. The information was confirmed by several guests from the wedding of the present Duchess. They say Meghan and Trevor have bought medicines through a hotel employee.
Trevor and Meghan had a six-year relationship. The two met in 2004, they were engaged in 2010 and made the wedding in 2012 in Jamaica. Two years later, the relationship broke up.
---
He is called "Mayor" How much money has Gabriela Firea given to this year's budget for pregnant women, pensioners, children and drivers
---