Star Mohammed Idam announced its new series, which is the "Hogan" of Mohammed Salah Al-Azab and directed by Sherine Adel and produced by Sinarji for the great producer Tamer Morsi. He expresses "Imam" a breaking personality, revealed under promotional poster of the series. The second collaboration between Imam and Synergy was signed after they jointly presented the series "Lama Al Qat" in Ramadan before the past.
Hogan
Mohammed Emam chose to work with the director and director of the series "Daughters", scenarios Mohamed Salah Al-Azab and director Shirin Adel, who presented the imam of the star game in front of star Mei Ezz Eddin 4 years ago, embodying the character "Ibrahim Kabdaki" and achieved a good success and then launched a film tour to the absolute championship in the cinema through the movie "Captain Egypt" followed by "Inferno in India" and then the series "to the cat".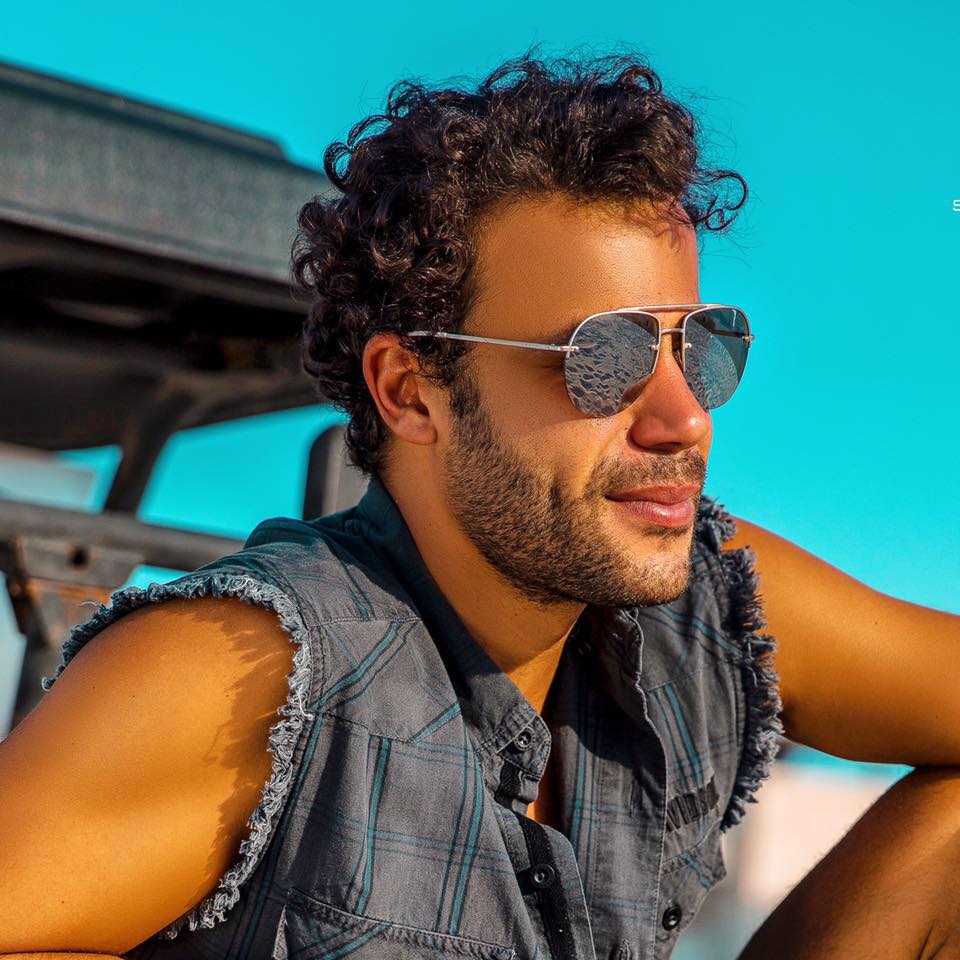 Mohamed Imam
The surprise of "Hogan" is the participation of artist Karim Mahmoud Abdul Aziz in the championship work with Mohamed Imam, chosen by the author of the work Mohammed Salah Al-Azab and director Shirin Adel, in particular that the trio collaborated in the series "Faisal apartment" which was completed filmed two years ago and was not his offer so far, in addition to the friendship that brings Imam and Karim to experience the series, sons of the two stars show Adel Imam and Mahmoud Abdel Aziz in one work next Ramadan.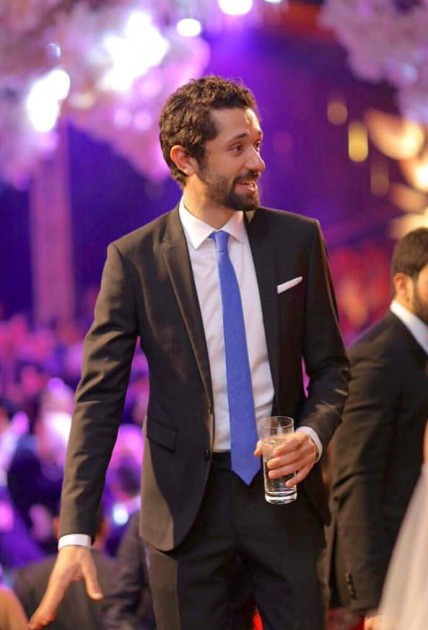 Karim Mahmoud Abdel Aziz
It is remarkable that Muhammad Imam's special drama experiences an absolute hero in the Ramadan month before the past through the "cat maze" written by Hazem Al-Hadidi and directed by Amr Irfa and participated in starring Tara Imad, Inji Abu Zeid, Edward, Ahmed Fathi , Suleiman Eid, Wozo, Abu Laila and a host of other artists