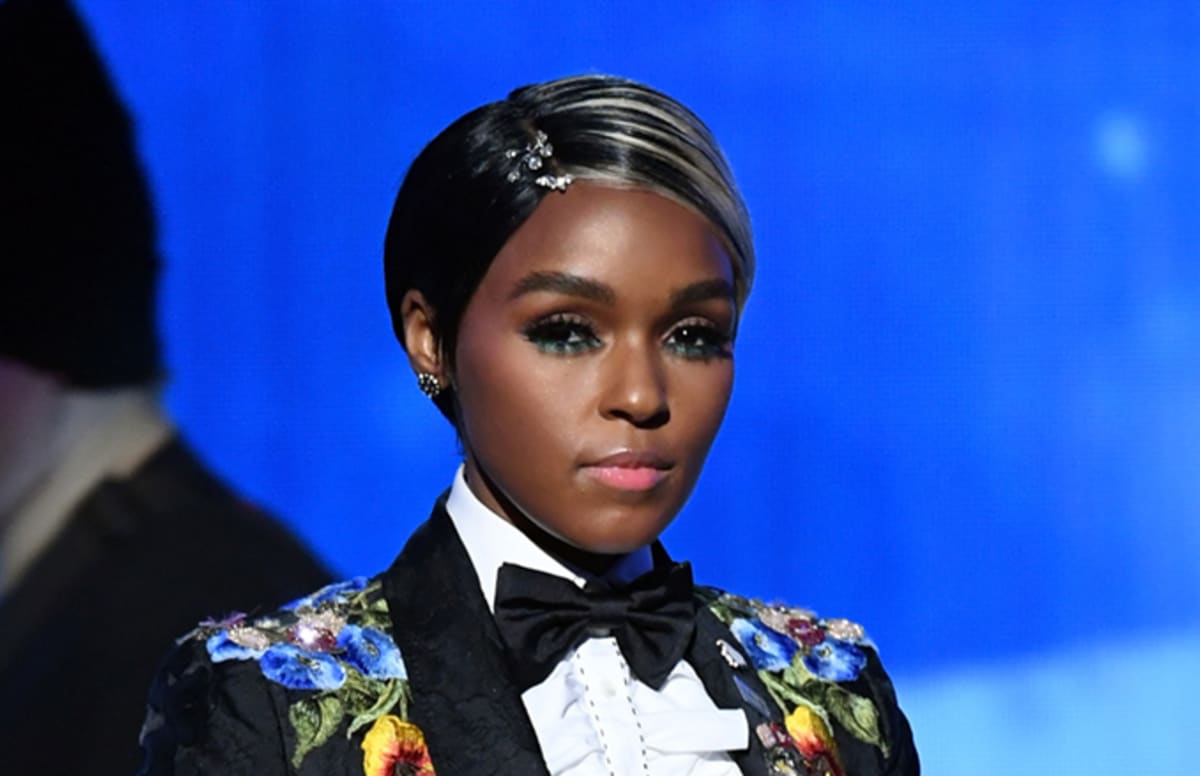 [ad_1]

Janelle Monáe is an artist who tries to dazzle an audience with everything she does. In the notorious world of nighttime presentations, he still finds ways to make people feel and pay attention. Monáe stopped by The last show with Stephen Colbert and put on an awesome performance of it Dirty computer song "Make Me Feel" that managed to pay tribute and still be futuristic.
The performance began with a shot that was a mixture of Janet Jackson and Prince, with a mirror effect that made Monáe dance with herself. When the song, already heavily indebted to the Prince, began, the stage exploded in a wash of purple. A group of beret-clad dancers stepped into the corridor of Monáe's mirrors. It was enough to make viewers question what they were seeing, especially around midnight.
The prince vibrates makes a lot of sense when you understand the part played by the late singer in Monáe's life. He was her mentor and she has admitted in previous interviews that not being able to call him was a difficult part of making her most recent album.
"It was very difficult to write this album without him," he said. "While we were writing songs, I thought:" What would Prince think? "" And I could not call him in. It's a difficult thing to lose your mentor in the middle of a trip they've been part of. "
The left turns continued when the dancers left Monáe alone for a brief version of "I Got The Feelin & # 39;" by James Brown.
Take a look up.
[ad_2]

Source link