The news that fears Ayen Gruda! – News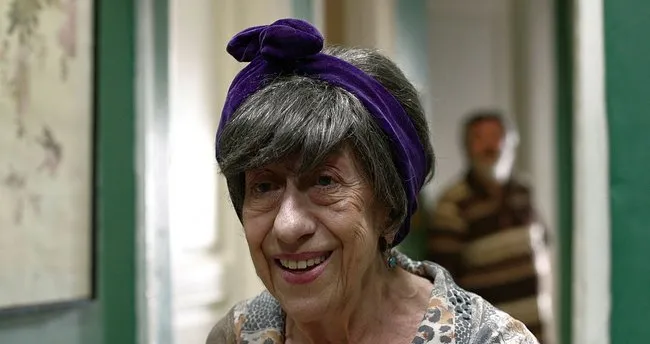 A Turkish theater and film actor, Ayşen Gruda, who has been in intensive care for a while, is afraid of the news. "Ayşen Gruda ongoing treatment in intensive care continues with breathing apparatus due to COPD exacerbations this morning," the hospital said in a statement.
Here's the explanation:
Dear Ayşen Gruda, one of the most prominent figures in the Turkish cinema and theater, remains in serious condition and continues treatment in the intensive care unit. Ayşen Gruda, who has been treated at our hospital for a period due to advanced pancreatic cancer, has continued with intensive care this morning due to COPD exacerbation.