The myth of the appearance of the Mona Lisa has just been discredited by science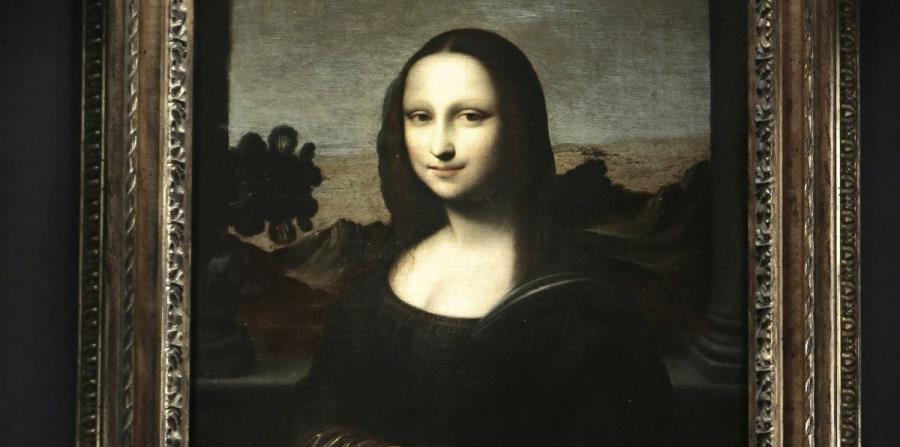 One of the most famous paintings in the world is undoubtedly Mona Lisa, Leonardo da Vinci's work attracting millions of tourists each year to the Louvre Museum, in Paris, France.
And it is that, besides being one of the most distinctive representations of the Italian artist, his enigmatic look is hiding a secret that many have attempted to discover.
The painting, also known as "La Gioconda", apparently follows the eyes of the spectators regardless of where they are in the room, which has been called "Mona Lisa effect", which refers to the notion that the person portrayed in a painting always looks directly at any place in a cabinet.
But Gernot Horstmann and Sebastian Loth, two researchers from the group Cognitive Technology Interaction Excellence (CITEC) at the University of Bielefeld show that, ironically, this effect does not occur with the world-famous painting of Leonardo da Vinci, and thus discredit a scientific legend.
The experts presented the results of the study I-Perception magazine, where they assure that this "charm" is a product of the imagination.
To test this observation, Horstmann and Loth asked 24 participants to look at Mona Lisa and other paintings on a screen, and consider the direction of their gaze.
They sat in front of the screen. A simple folding rule was placed between them and the screen at different distances. Participants indicated where the sign's eyes were located.
After collecting all the evaluations, almost all measurements indicated that the Mona Lisa look is not direct, but it is on the right side of the viewer.
According to the results, the participants had the impression that the character's gaze was oriented towards the right side. In particular, the gaze angle was 15.4 degrees on average, Horstmann said.
"The effect itself is undeniable and demonstrable, but with the Mona Lisa, of all the paintings, we did not have this impression," they concluded.