The Los Angeles court dismisses Ashley Judd's harassment lawsuit against Weinstein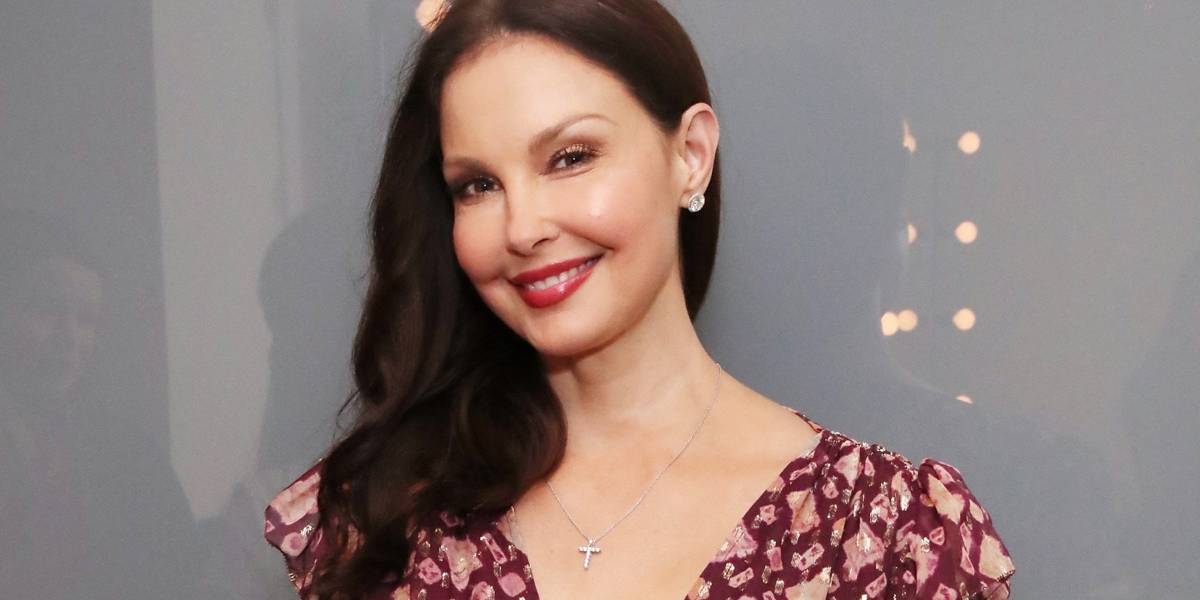 Los Angeles.-
A Los Angeles court rejected part of a lawsuit by actor Ashley Judd against Hollywood's ex-stomach Harvey Weinstein on Wednesday.
Judge Philip Gutierrez indicated that the actor can continue his case for defamation, but not for sexual harassment, and claimed that the California law, on which she based her case, cannot be used in this situation.
Judd accuses the once influential producer – sued for the sexual abuse of hundreds of women and faces another criminal case in New York – to destroy his career by resisting his harassment.
According to her, Weinstein convinced director Peter Jackson to leave her from the "Lord of the Rings" and said it was "a nightmare" to work with her.
Gutiérrez had already said in September that the law "has never been used in the case of an employer who harasses a potential employee and that the court is not convinced that the instrument was intended to cover this situation."
The law covers, according to the judge, harassment within an already established working relationship.
In July, Weinstein asked for the claim to be rejected and claimed that there was a sexual "deal" between the two.
"She would let him play it if he" won an Oscar in one of his films, "his lawyers said at that time.
But Judd has said this deal happened 20 years ago when the manufacturer invited her to her room at a hotel in Beverly Hills and asked her to give her a massage or see him take a shower. To escape, he explained, he made that proposal.
Director Peter Jackson confirmed in December 2017 that Weinstein had orchestrated butter campaigns against actors in the 1990s, who later accused him of harassment and sexual abuse.