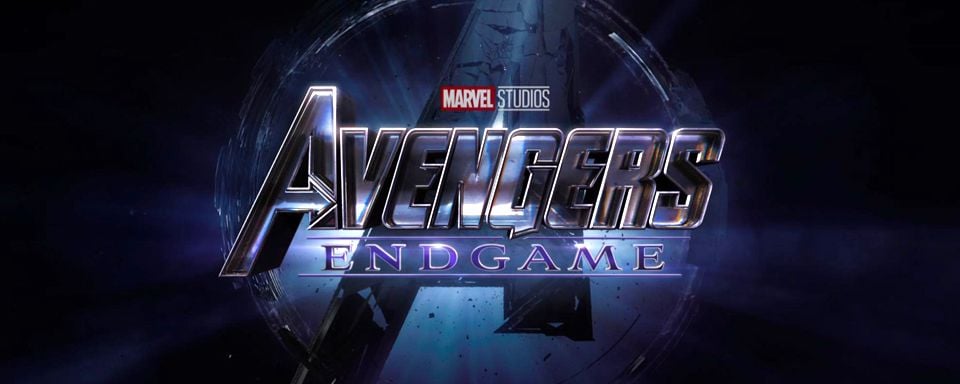 "Avengers 4: Endgame" is undoubtedly one of the most anticipated films in the upcoming theatrical year. After speculation has finally come to an end since the release of the first trailer, there are still many theories and speculations on how to fight Thanos. At least the grand finale of Infinity War will be truly epic, we're pretty sure. Recently, it was said that "Endgame" can have a three-hour driving time. For further expectation now supposedly provide official advertising itemthe MCU News & Tweets on Twitter has published.
The stylish motifs are impressive and give a motif to the current status of key characters in the movie.
New Hulk's new clothes and Black Widow's new cut
A few things stand out in these pictures: Iron Man's helmet (Robert Downey Jr.) is not so strange in the picture. And Bruce Banner (Mark Ruffalo), who simply wouldn't mutate to a Hulk in the fight against Thanos, will probably be a green mad monster in the sequel. In any case, we see Hulk at full speed on promotional motifs. Gear is also a good choice because Hulk is wearing a suit that may be meant for a journey into the quantum dimension (where Paul Rudd Scott Lang is trapped at the end of "Ant-Man and Wasp") or for time travel.
It is also striking that Scarlett Johansson's Black Widow again has a new hairstyle, namely a braid. This fits well into the tradition, so far Natasha Romanoff has had a different look in almost all of her MCU performances, most recently another hair color. In the trailer for "Endgame" we still saw her alter ego Black Widow in the "Infinity War" style. Probably she will change her hairstyle during the movie – as the IMAX trailer suggests.
Hawkeye or Ronin – What's up?
Jeremy Renner's Hawkeye also has a new hairstyle, which has already been revealed several times, including in the trailer. This showed above all that we want to see the actor for the first time as a new hero Ronin with sword. On the promo poster, Clint Barton pulls his bow again, so we still get some Hawkeye and not just Ronin to see? How the soldier returns to Part 4 after his abstinence in "Avengers 3: Infinity War" has been a topic of some thought recently.
Below is another promo image showing the six original Avengers.
How do you like the motifs? Which of the heroes shown are you looking forward to most? On April 25, 2019, "Avengers: Endgame" starts in German cinemas.