"The Seventh Day", a picture of the star Amir Karara from the events of the third part of his famous series "Kalbash", scheduled for viewing in the season of Ramadan 2019, and it seems that the third part of the work filled with exciting events and interesting, how to circle the action frame, in the media production city next Thursday.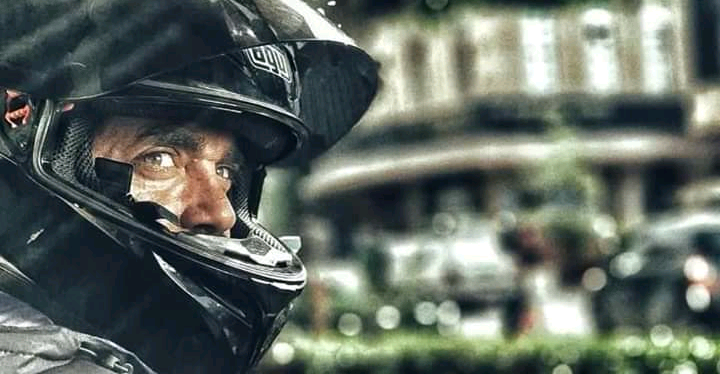 Prince Karara in the third part of Kalbash
"Kalbash" is the first series to have been filmed, it is one of the most important and biggest series this year, where a third part is presented after the great success achieved by Parts I and II.
It is worth mentioning that "Kalbash 2" participated in the championship together with Amir Karrah Haitham Ahmed Zaki, Abdel Rahman Abu Zahra, Mohamed Mahmoud Abdel Aziz, Ahmed Salah Hosni, Ashraf Zaki, Ahmed Halawa, Hala Fakher and Mahmoud Albazawy Dina Fouad Reem Mustafa , Mohamed Lotfy, Written by Baer Dweidar, directed by Peter Mimi, and by Synergy.