The emotional message from Mehmet Ali Erbils daughter Sezin Erbil!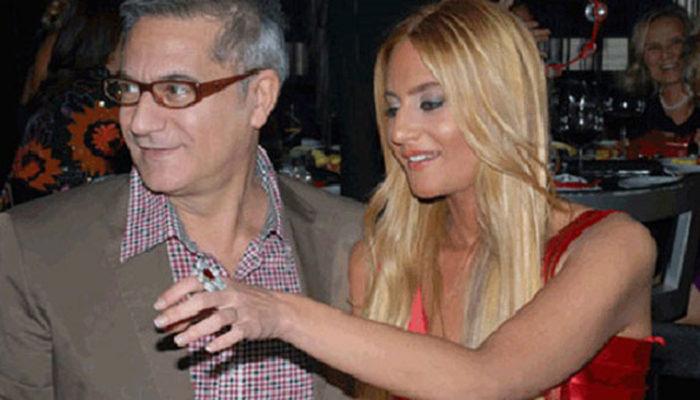 The health of the famous entertainer, Mehmet Ali Erbil, who has been undergoing treatment in the intensive care unit for 68 days due to an accident at his home, is improving. Mehmet Ali Erbil's doctor brother Yeşim Erbil recently gave the good news and said: Geç My brother has left his breathing apparatus and will recover. She eats and drinks what she loves. Ravioli and filled seven. Thanks to your prayers, Mehmet Ali Erbil keeps his life.
Mehmet Ali Erbil's daughter Sezin Erbil was also affected by her sharing. Sezin Erbil, with her father, a picture taken as a child by sharing a "Father is even stronger to hear the voice" wrote the note.