The emotional birthday message from Ali Sunal to Ezo Sunal!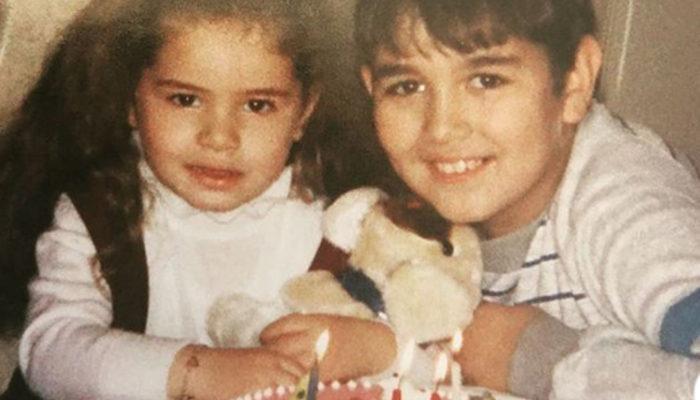 Ezo Sunal, daughter of Kemal Sunal, the unforgettable actress of Turkish cinema, was 36 years old.
Ali Sunal also celebrated his brother's birthday with part of his Instagram account. Ali Sunal shared a picture taken in childhood on Instagram and wrote the note "Congratulations on the day, my beautiful angel, I love you more than my life".