The duo of Mandy Moore and Taylor Goldsmith at the wedding reception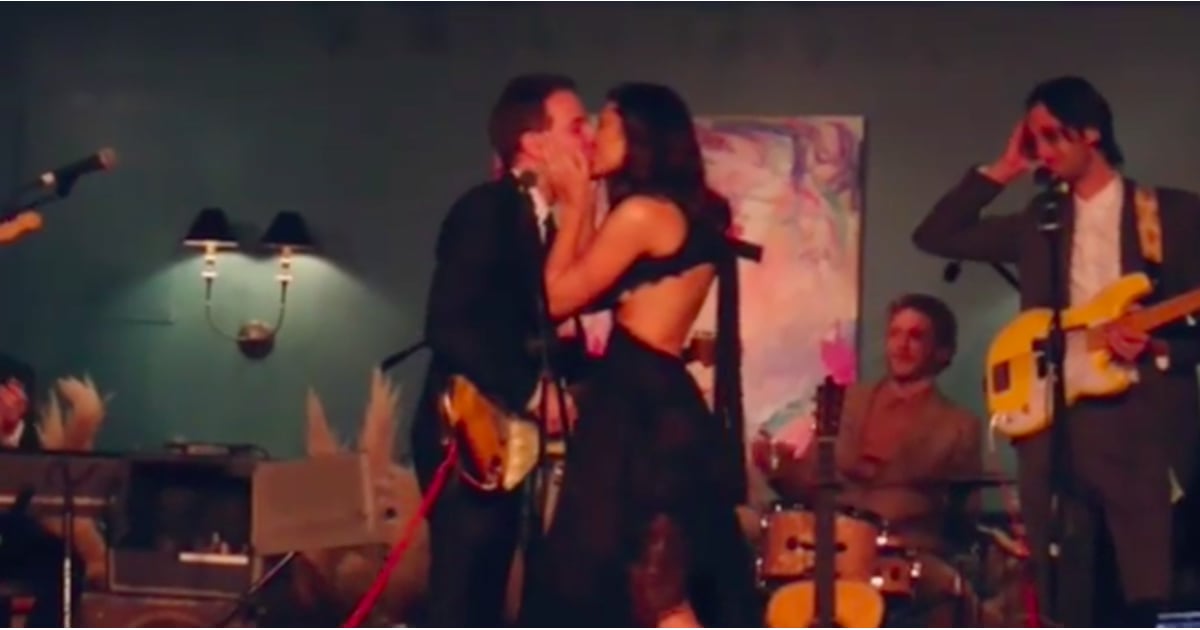 Mandy Moore and Taylor Goldsmith have given fans another reason to fall in love with their wedding celebrations! After the couple's intimate ceremony at their home in Los Angeles on Sunday, the guests were treated to a romantic duo during their private reception at The Fig House. On Monday, friend Amy Kaufman shared a clip of her impressive rendition of "Things That Could Have Been" on Instagram.
Mandy and Taylor got engaged in 2017 after leaving for two years. They made the knot surrounded by about 50 of their closest relatives and friends, including the costars of Mandy Milo Ventimiglia, Chrissy Metz and Sterling K. Brown. It's no secret that both Mandy and Taylor have musical talent. He is the leader of Dawes, and she sings frequently like her. We are Character, Rebecca Pearson. Taylor even wrote a song for Mandy to play in a recent episode.