The death of the sarcastic Amal Hamada battle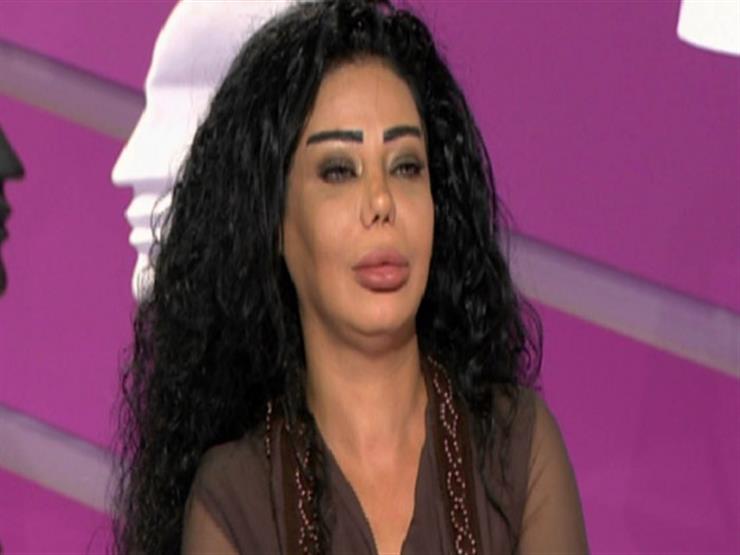 8:35


Tuesday 27 November 2018

Books – Bahaa Hijazi:
Amal Hamada died Tuesday night after having had a serious blow. Hamada had recently suffered from health problems, of which she was hospitalized in the city of Nabatiyeh and died.
Amal Hamada appeared for the first time in the media after a television interview, where she said her famous phrase: "Men were extinct" and later became a material for television programs.
Amal was known for YouTube for his sarcastic videos that criticized artists, including the famous video where Ahlam attacked.
Amal Hamadeh was born in 1976 from a family where three members died due to brain injury.