The author of "Killing me softly" dies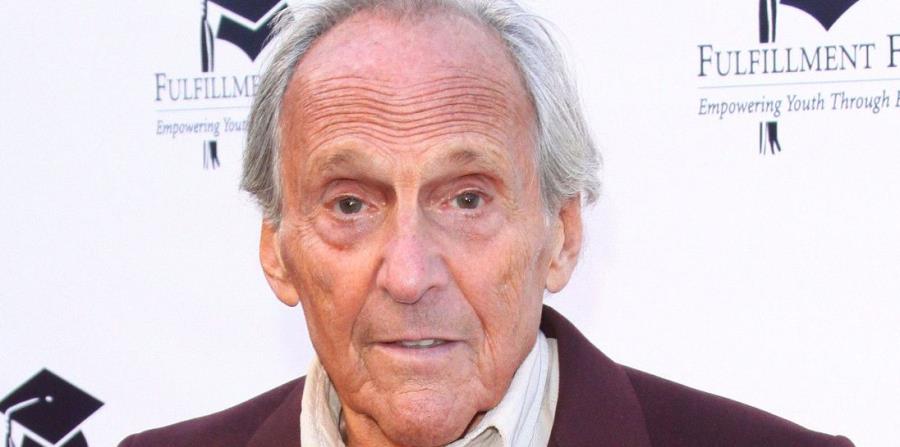 Washington – Composer Norman Gimbel, author of the famous song "Killing me softly" and awarded an Oscar and a Grammy Prize, died on December 19, reported the copyright management unit Broadcast Music Inc. (BMI). A statement that local media echoes today.
"BMI was very sad to learn about the transfer of the famous composer Norman Gimbel, who died on December 19 at the age of 91.", the organization indicated in that note, where the career of the New York artist stood out.
His son, Tony Gimbel, explained to The Hollywood Reporter newspaper that his father died in his home in Montecito, California, although he did not state the causes of death.
Throughout his career, Gimbel won an award for best original song at the 1979 Oscars for his song "It Goes Like It Goes", which he wrote with composer Davie Shire for the movie "Norma Rae".
The artist was also awarded a Grammy Award in 1974 thanks to his best-known song, "Kill Me Gently with His Song," whose writings he shares with Charles Fox.
Also, Gimbel was included in the Hall of Fame by the American composers. in 1984.
In his statement, BMI described Gimbel as "a truly talented and productive writer" and said his friends and fans will miss him.
For his part, composer Robert Folk, who collaborated with Gimbel on 15 songs, said in a Facebook post that the late artist "had an incredible talent, brilliant in every way."