The arrival of the body of the artist Adel Amin from Alexandria and funeral tomorrow in Karmo … Masrawy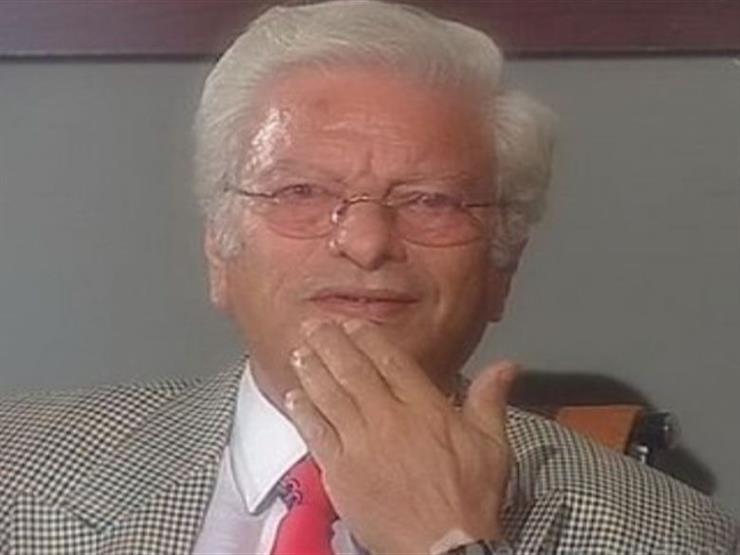 11:32 PM


Monday, November 26, 2018

Alexandria – Mohamed El Badry:
The body of the accomplished artist Adel Amin arrived Monday night in his hometown of Ibrahimia, east of Alexandria, after his brothers moved him from the Dar Al-Shifa Hospital in Cairo in preparation for the funeral and funeral procedures.
Ashraf Amin, brother of the late artist, told Masrawy that the funeral prayer will be held Tuesday, after dinner prayer, in the mosque of Amri in the Karamouz region, and that the body is brought to the grave to the tombs of "Amoud".
He added that the funeral ceremony in Alexandria will take place after the end of the funeral and funeral ceremony in the Al-Amoud cemetery and point out that it was not decided after a tent was established in its hometown of Brahimi, while the establishment of another tent for to receive a duty of condolence in Cairo and will be announced tomorrow after Coordination with the Syndicate of Representative Professions.
He left our world, the accomplished artist Adel Amin, this morning, at the age of 83 years, after a conflict with the disease.
Adel Amin was born October 20, 1935, and was one of the most famous works of the series Raafat El-Hagan in the grade "Ezra", while his latest art was the "Abu Omar Masri" series, which was shown last Ramadan.